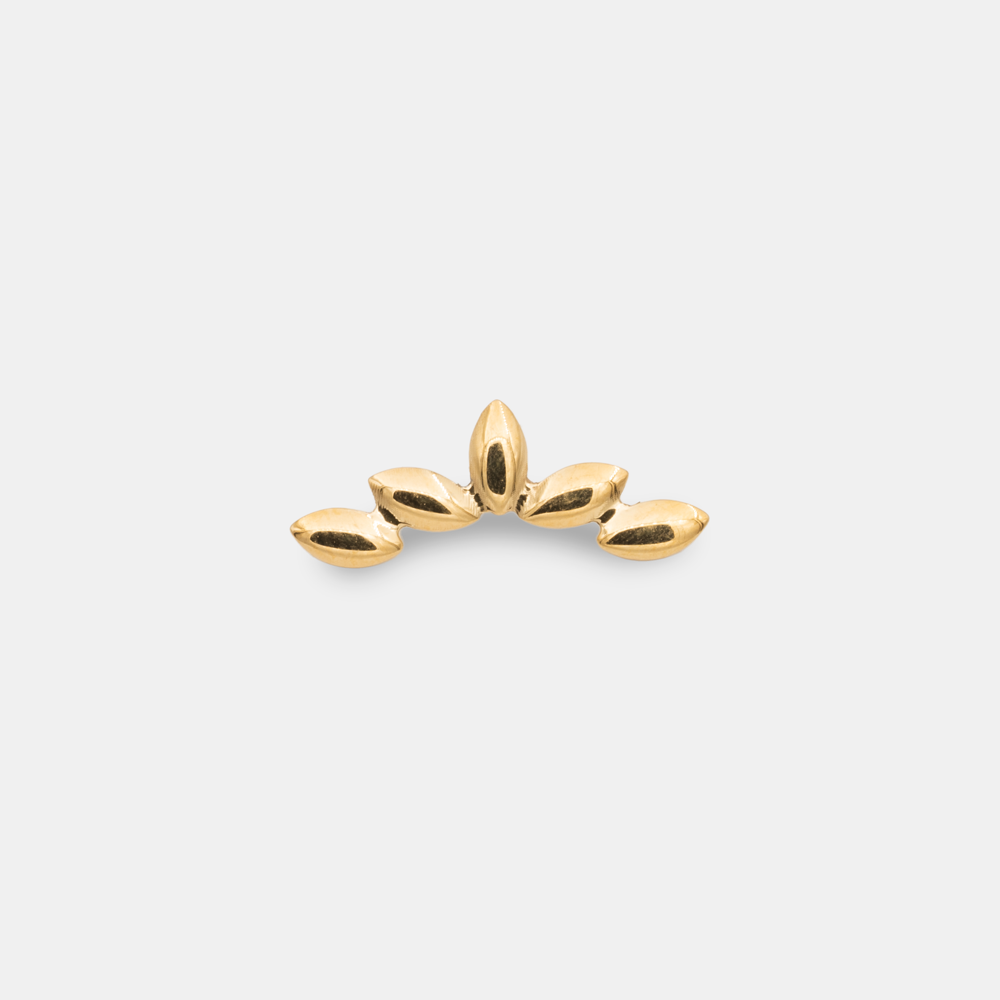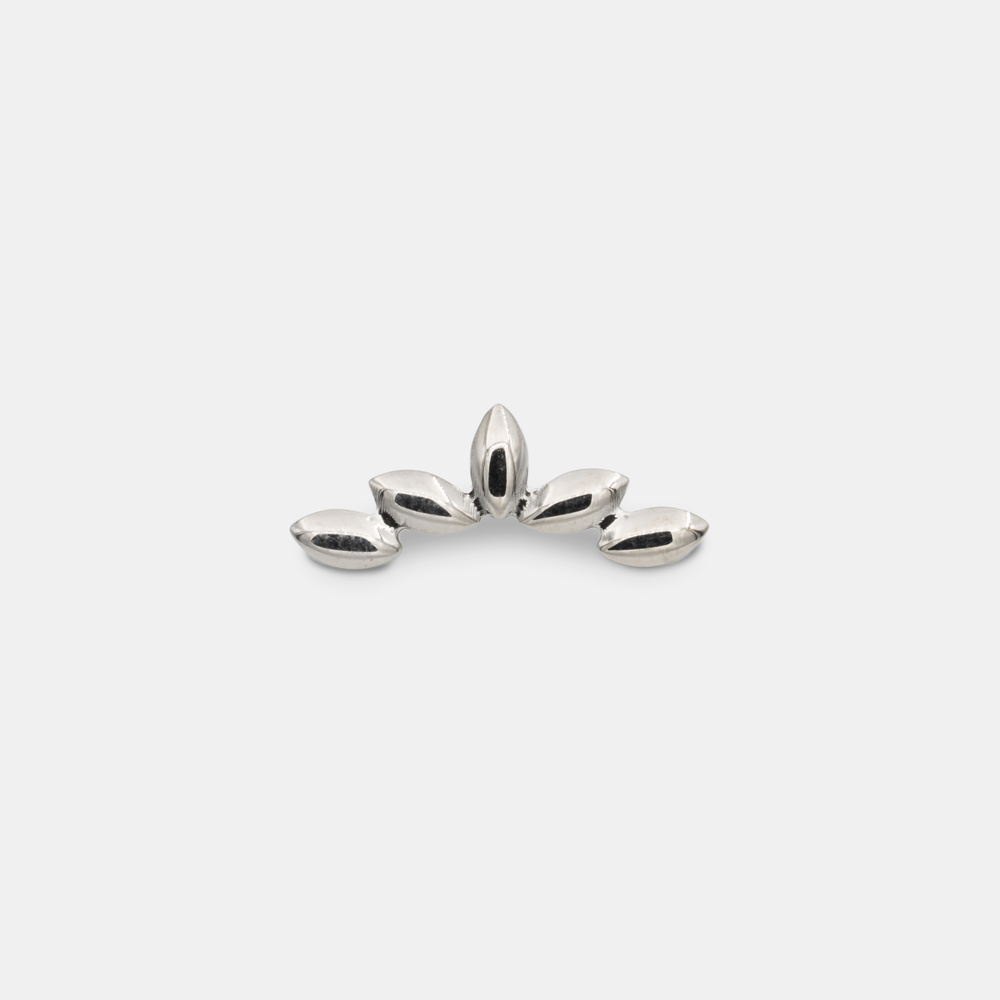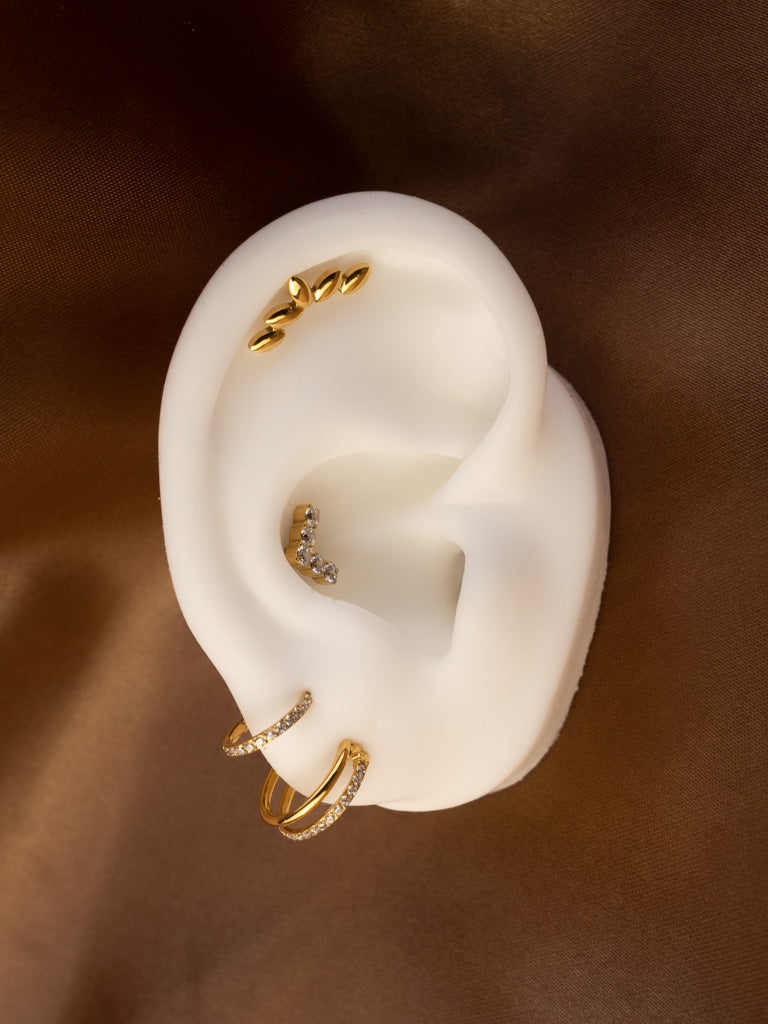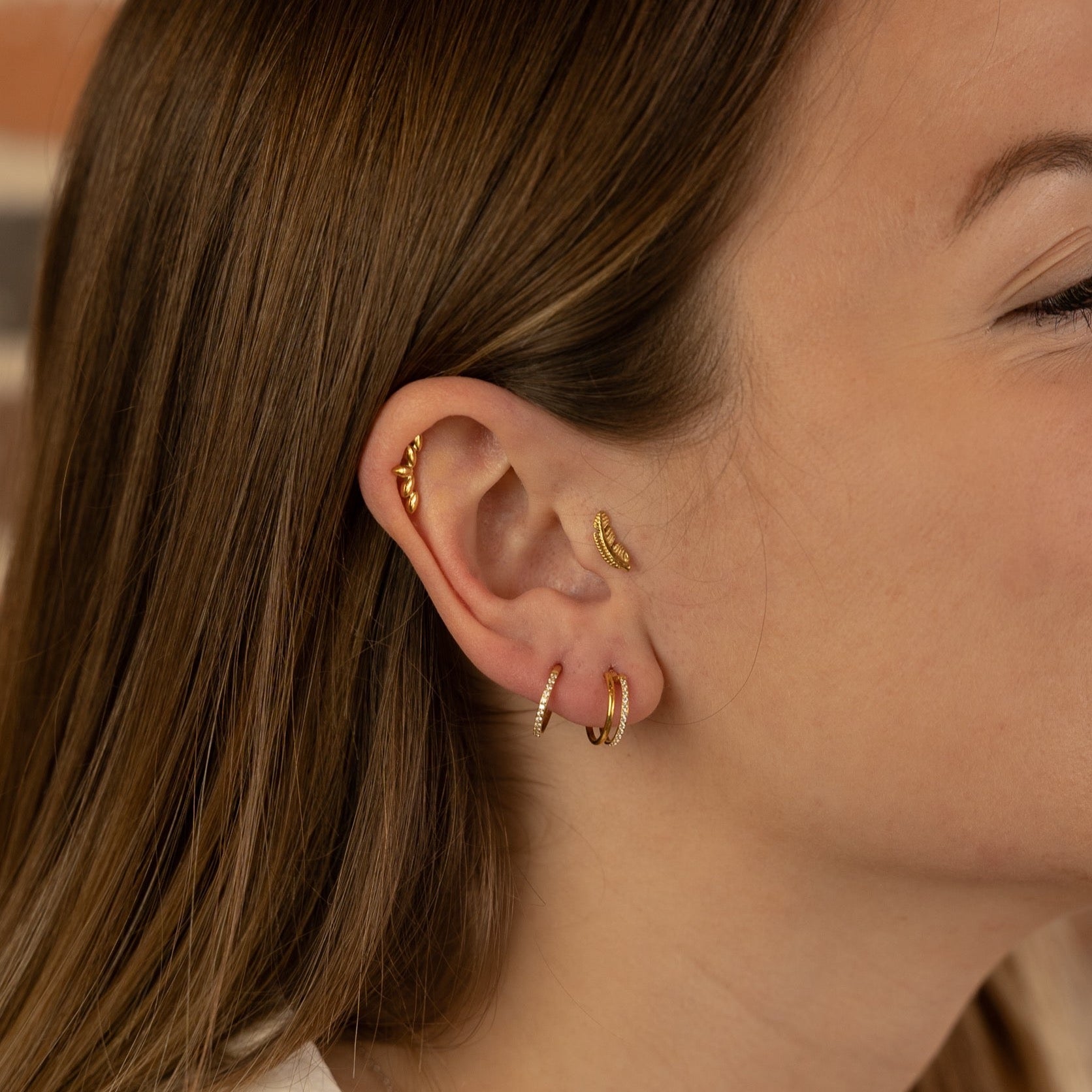 Situ
Paiement en 2 ou 3 fois à partir de 80€
Your favorite jewelry, located. Treat yourself to a real gem that will bring brightness to your style. Situla is precious and will be able to offer you what you deserve: beauty. This piercing is available in PVD Gold and metallic gray.
Ideally placed at: Helix - Conch - Tragus

Its length is 10mm

Jewel composed in ASTM-F 136 grade titanium

A bar of

7mm

is offered with this jewel (Labret titanium with internal screwing 1.2mm thick). To order another bar size

Click here

.
Très beau bijou, convient parfaitement pour le flat même si il est un peu difficile à mettre seul.
Une merveille !
À la base acheté pour mon hélix, je l'ai finalement testé au conch, en pensant qu'il serait un peu grand mais en fait pas du tout : il est parfaitement adapté à la courbe et sa taille est impeccable. Je ne me lasse pas de le regarder !
Comme sur les autres commentaires il a fallu un peu de patience pour le visser mais une fois en place c'est la perfection.
Parfait !
Parfait. Il se met facilement, ne provoque aucune allergie, ne se sent même pas et par sa forme épouse très bien la courbure du haut de l'oreille. Très satisfaite.
Super joli
Très contente de cet achat, il habille super bien l'oreille, vraiment joli sur un flat. Il est plutôt facile à visser et pas trop gros.