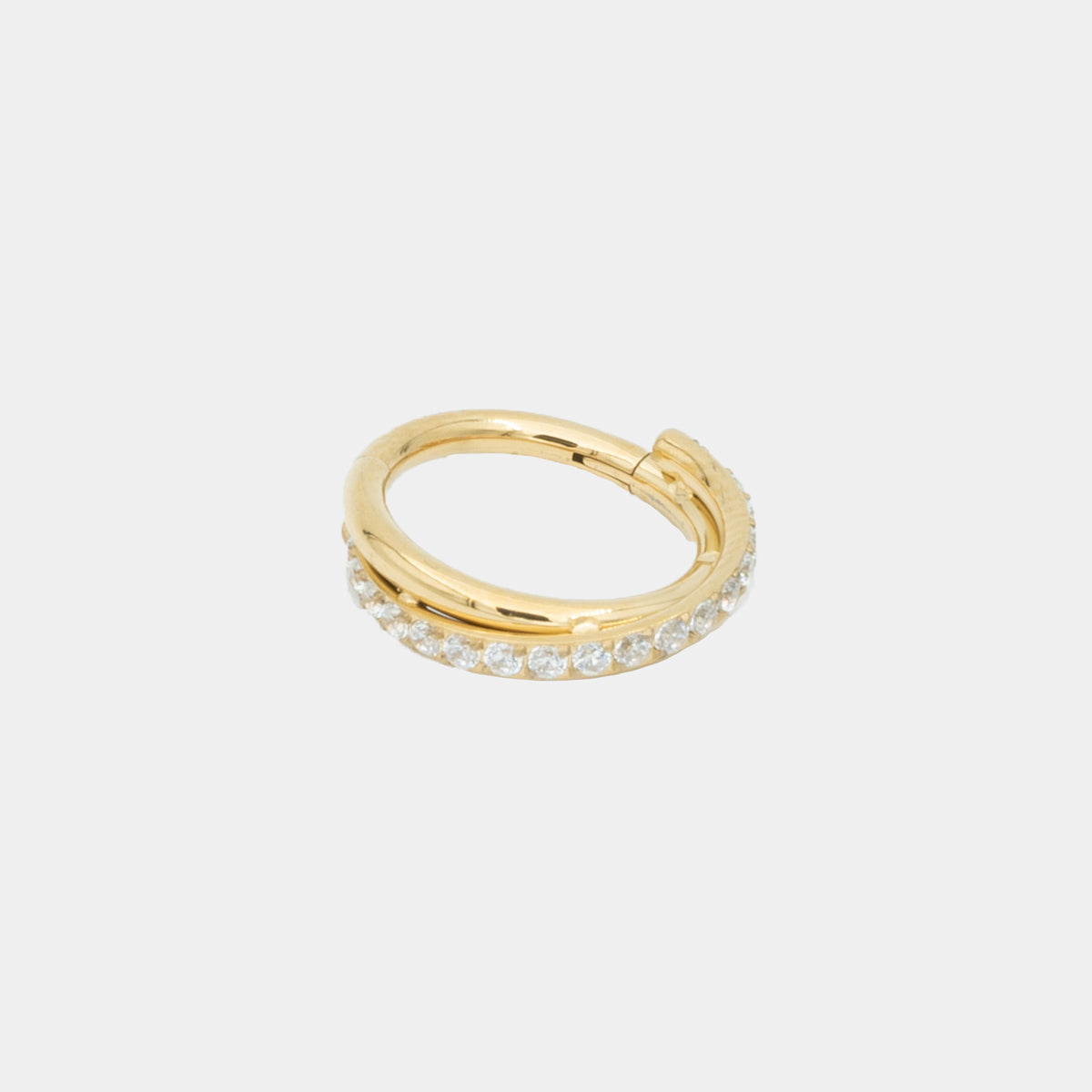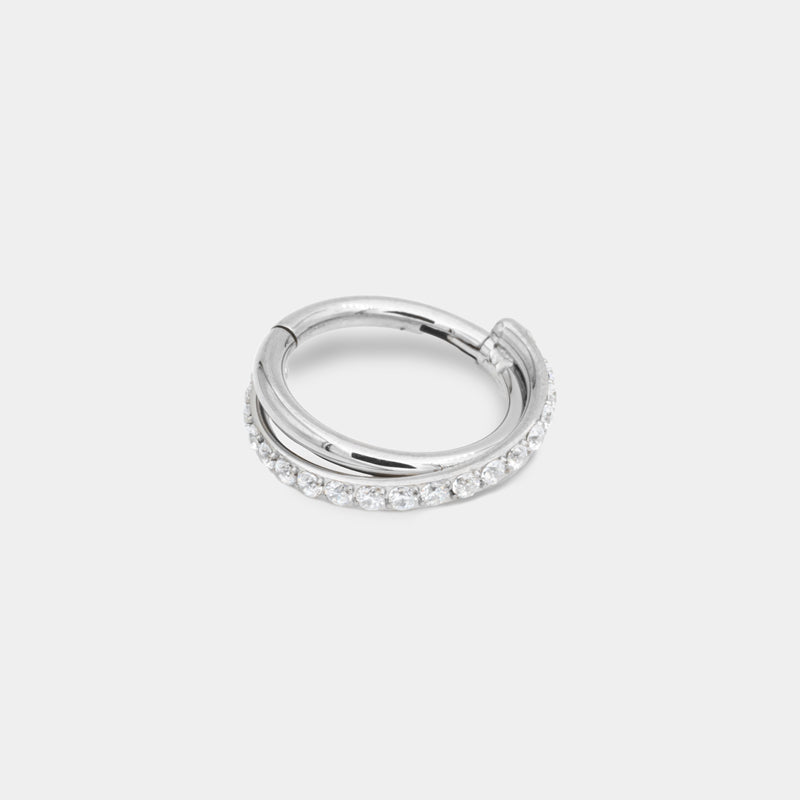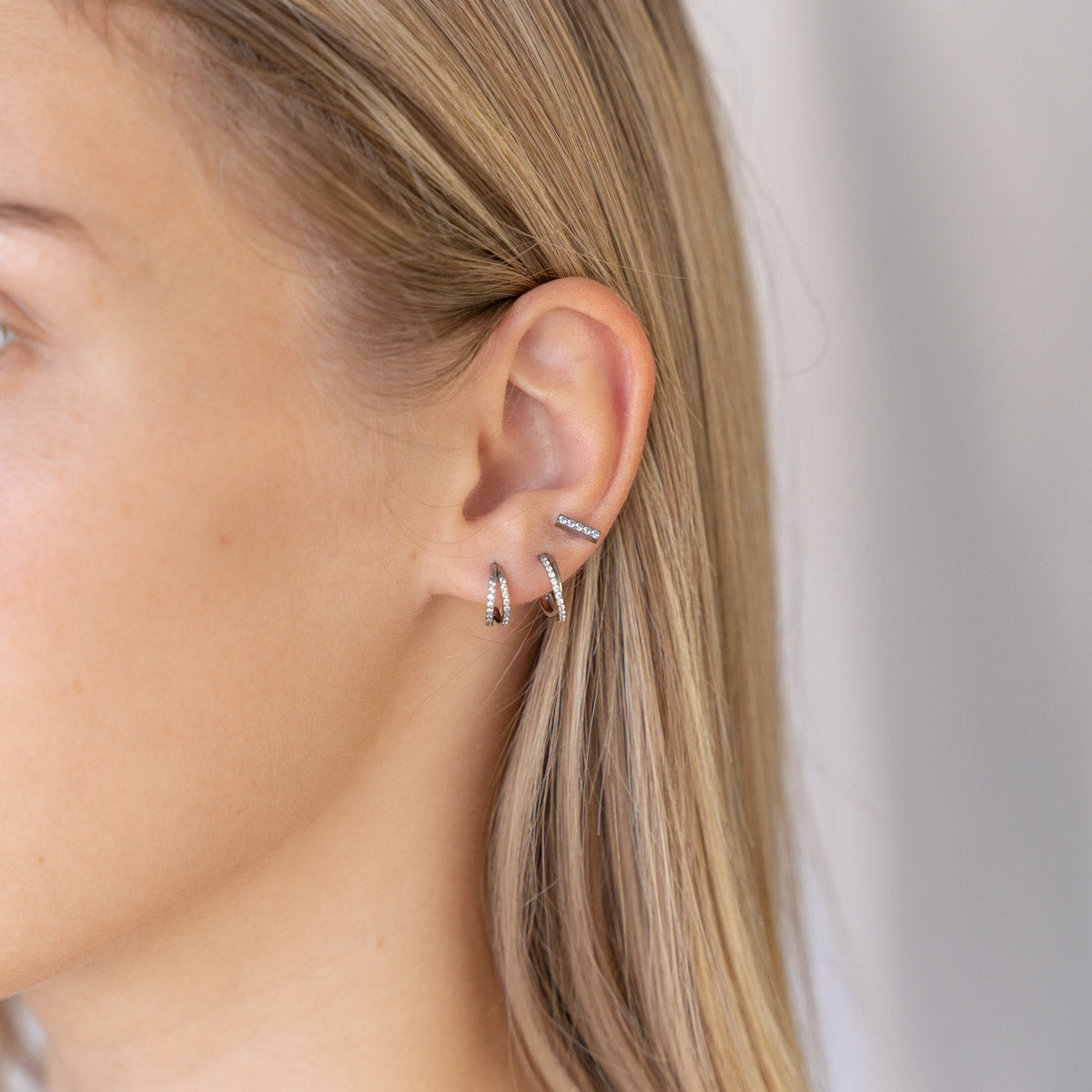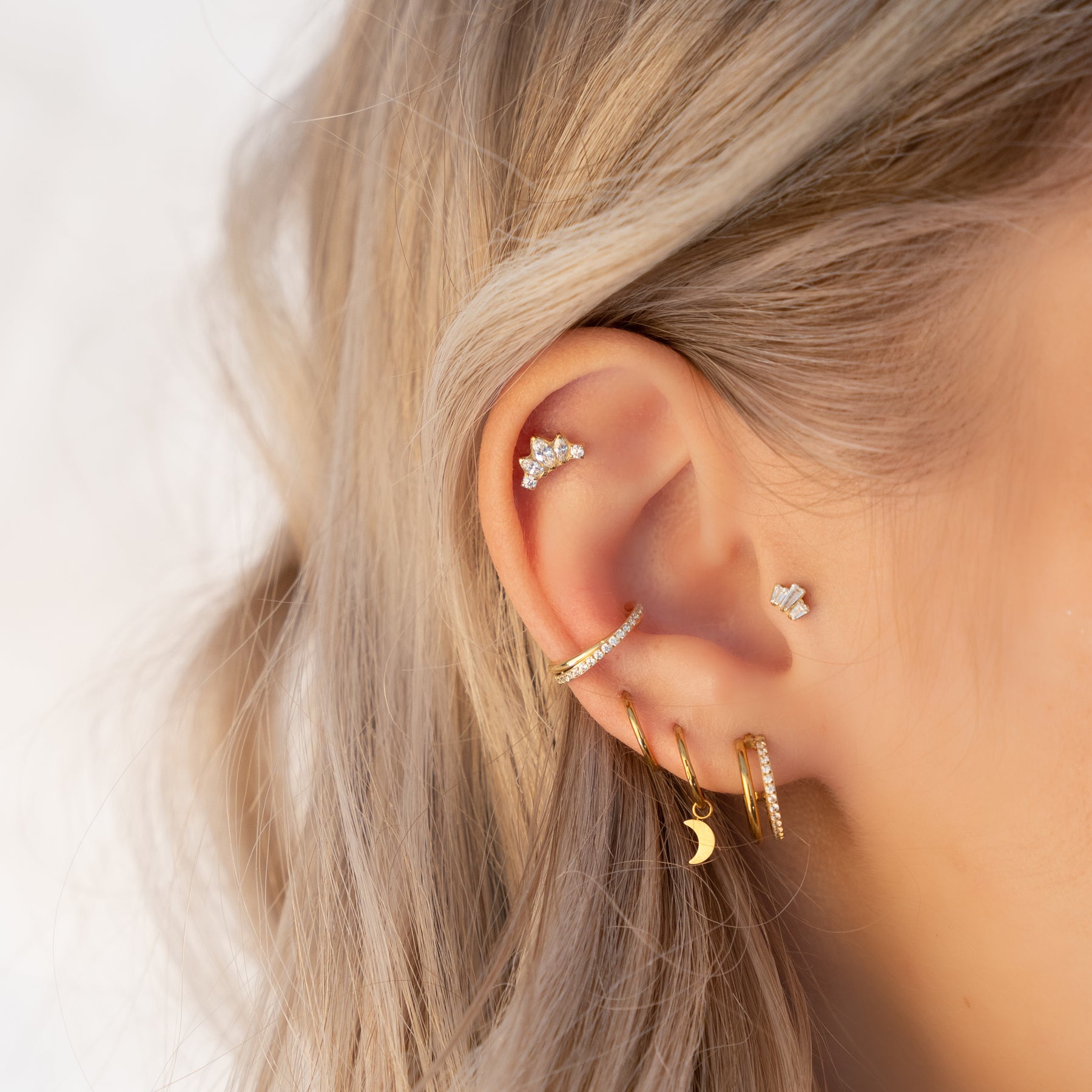 Sigma
Paiement en 2 ou 3 fois à partir de 80€
Doubly magnificent, the Sigma ring is a nugget. It will match perfectly with your ear composition. Assured crush.
The diameter of this ring exists in two sizes and is ideally placed on: helix - lobe

Piercing size: 1.2 x 8mm

This jewel is composed in ASTM F 136 grade titanium and adorned with zirconium oxide crystals

Ring with clip hinge to make the opening and closing simpler
Piercing Sigma
Très joli piercing boucle d'oreille que j'ai mis sur mon lobe. Commandé en couleur argent. Je suis allergique au nickel
Très joli
Anneau très joli, j'arrive même à dormir avec. Attention un peu plus large qu'une boucle d'oreille. Livraison rapide
Super jolie !
La qualité est super, le bijou est très facile à mettre et ne bouge pas ! Je recommande à 100 % :)
Superbe
Magnifique bijou qui brille et qui m'a l'air de qualité, à voir maintenant sur le long terme, je l'ai pris en 10 mm pour le conch et c'est parfait
Au top
Livraison ultra rapide et piercing trop trop beau 😍 je suis fan!