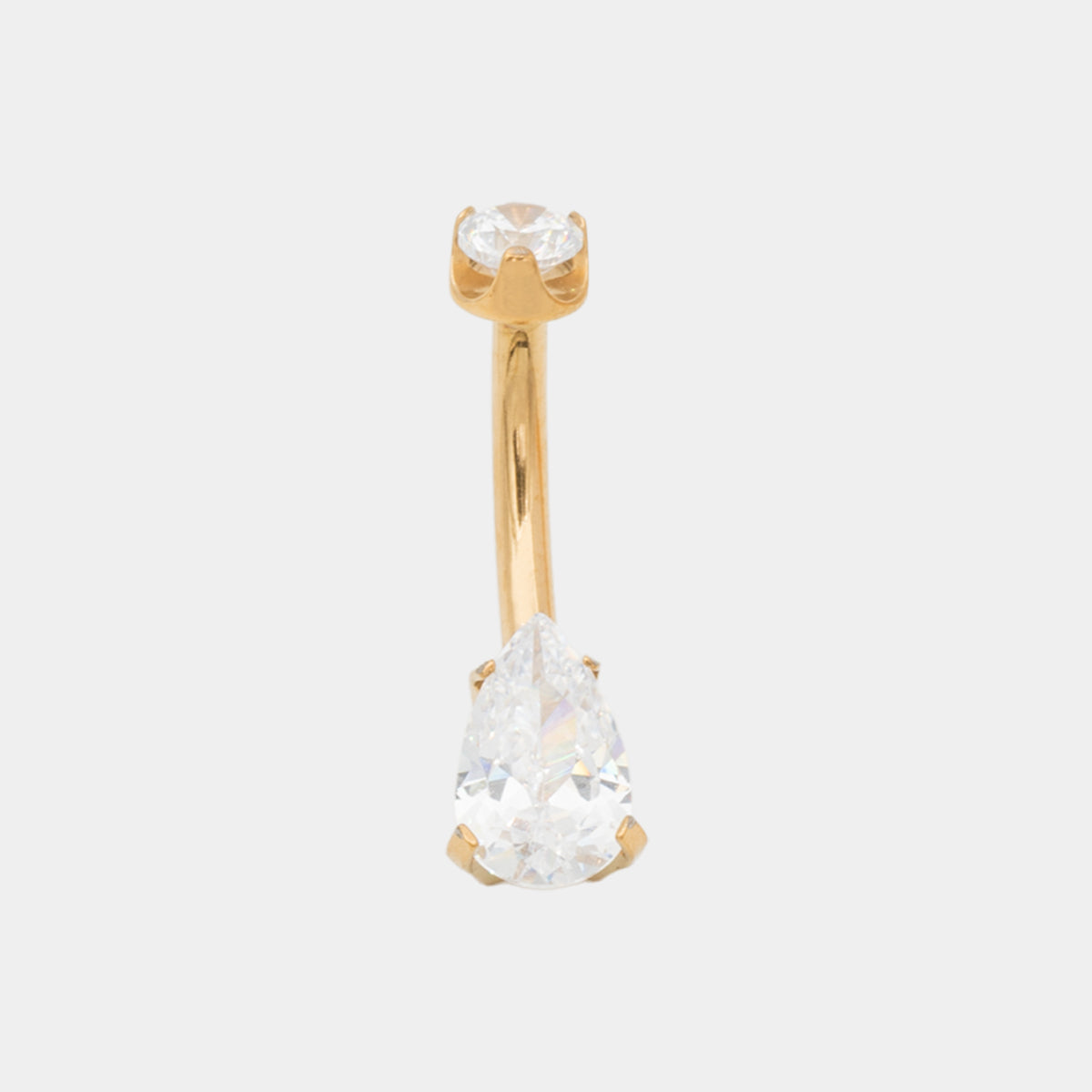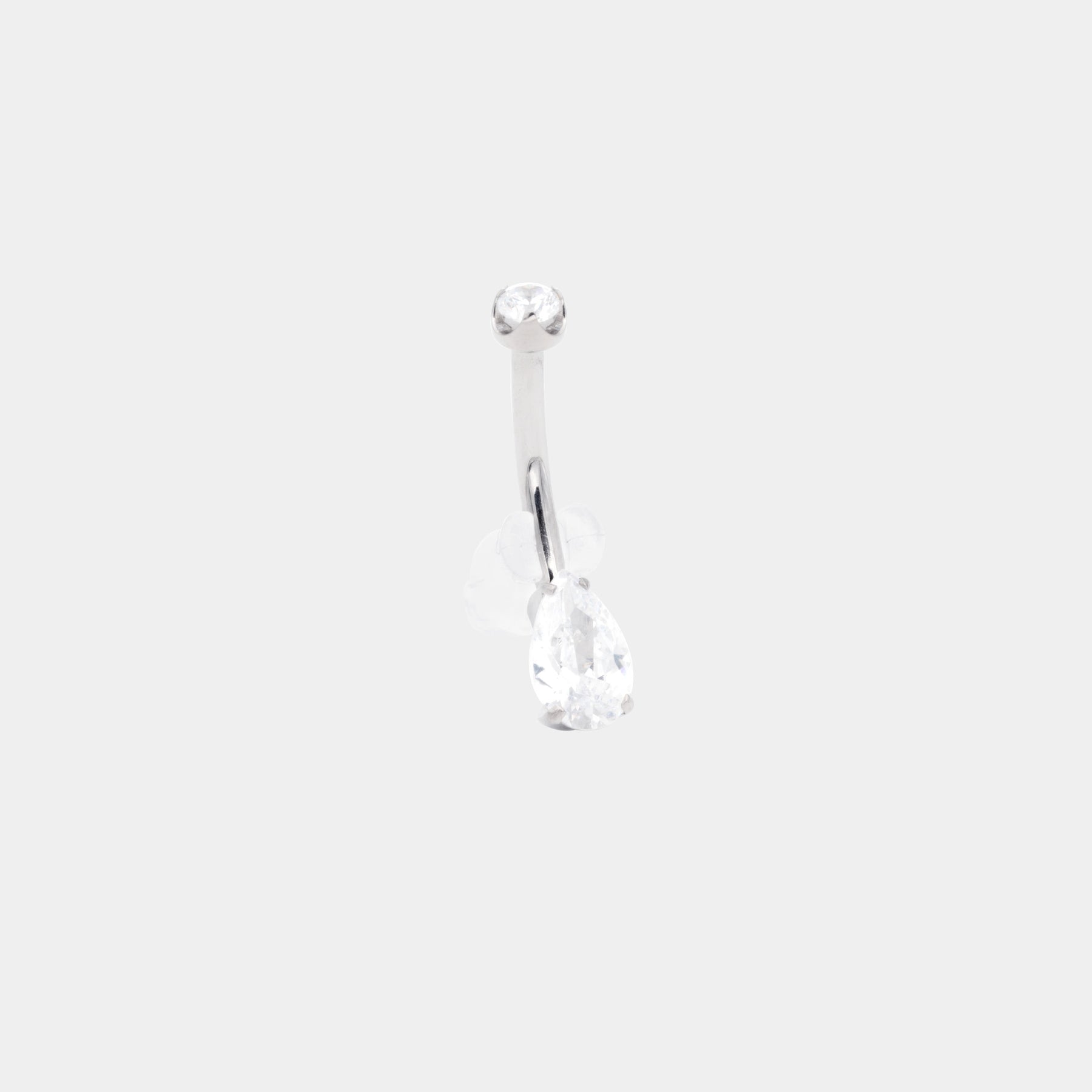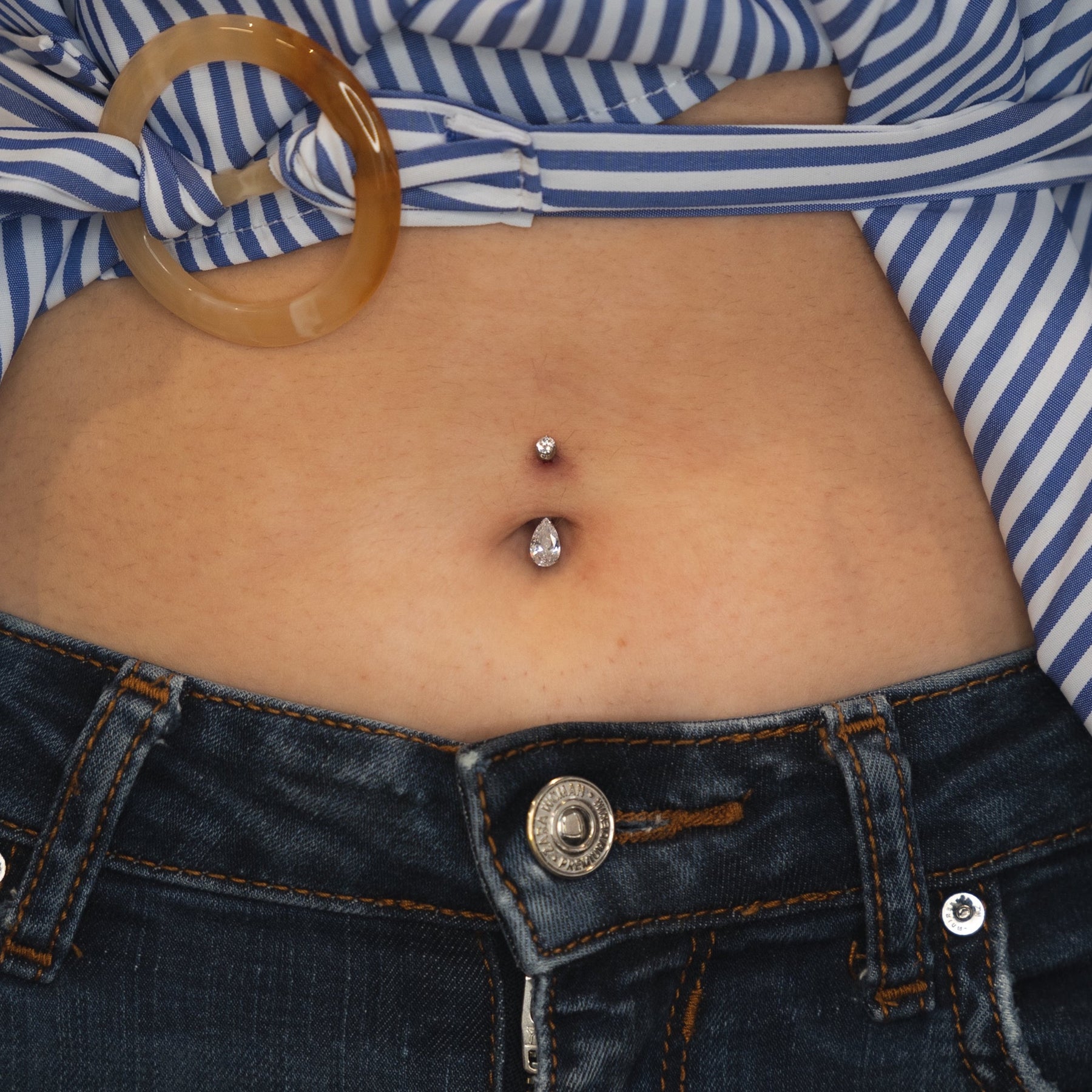 Antares
Paiement en 2 ou 3 fois à partir de 80€
Antares piercing is a fine and distinguished model for your navel. He promises you an incomparable eternity and shine. You will love it!
Jewel composed in ASTM-F 136 grade titanium and set with zirconium oxide crystals
This 1.6 x 10mm internal screwing banana is only placed on a navel
High: 4mm open cabochon
Bas: 5 x 8mm zircon
Excellente surprise
À la réception j'ai eu assez peur car j'ai trouvé la banane très petite comparé à celles que je mets habituellement, de plus je le trouvais assez basique, ce que je recherchais. Mais dès que je l'ai posé, ca a été un gros coup de coeur ! La forme du bijou le rend fin et cette finesse est juste magnifique, de plus je le supporte très bien même si la banane me paraissait petite ! Je l'aime trop c'est mon bijou de nombril préféré du coup 🥰
Sublime
Le design est original, le bijou est très fin et à l'air d'excellente qualité, je suis ravi
Petit bijoux
Je suis très contente fait un effet super
Magnifique !!!
Magnifique !!! Je l'adore 😊
Au top!
Je craignais que le bijou soit trop juste à cause de la pointe du cristal mais non, il est parfait ! Beau et pas trop « voyant » à la fois, j'adore !