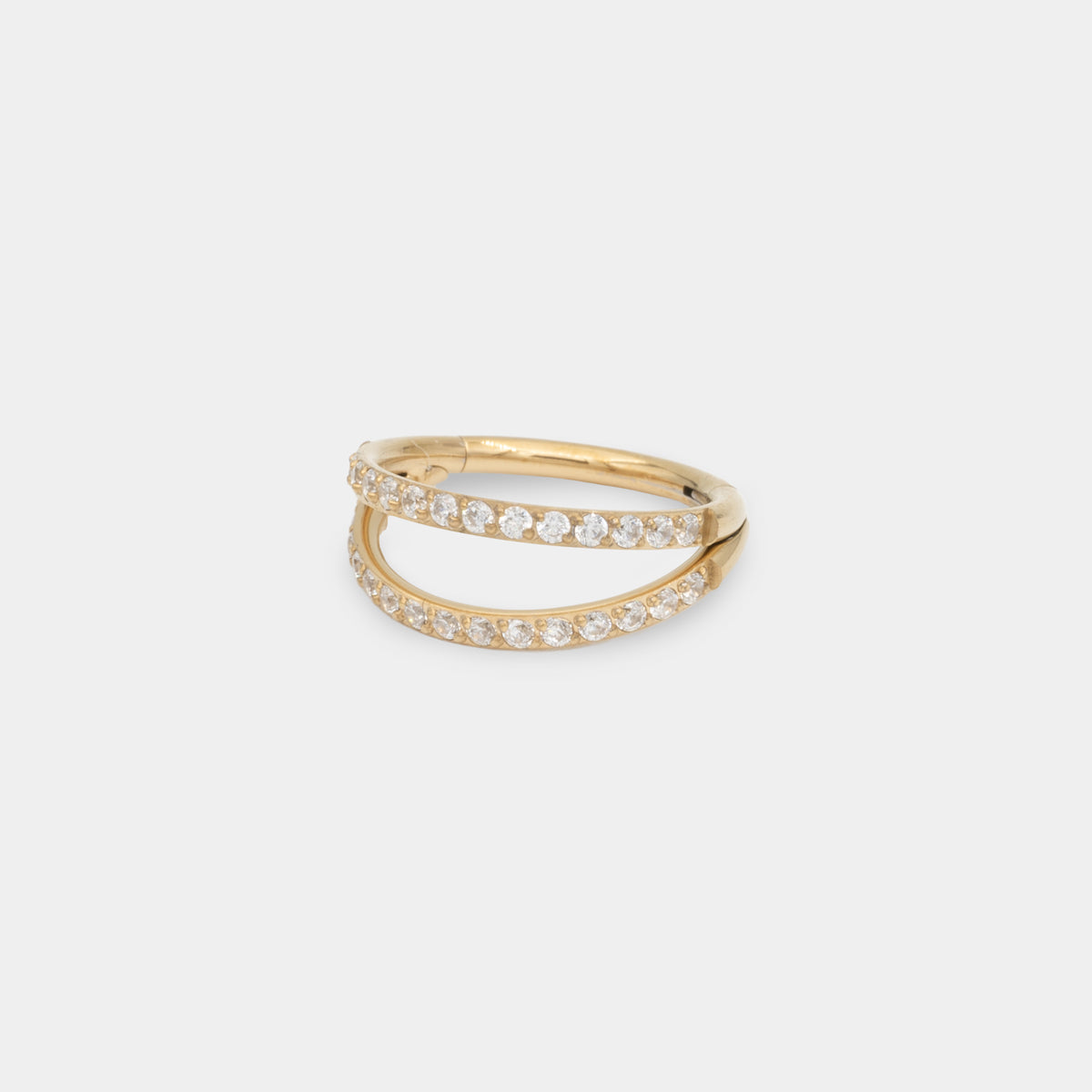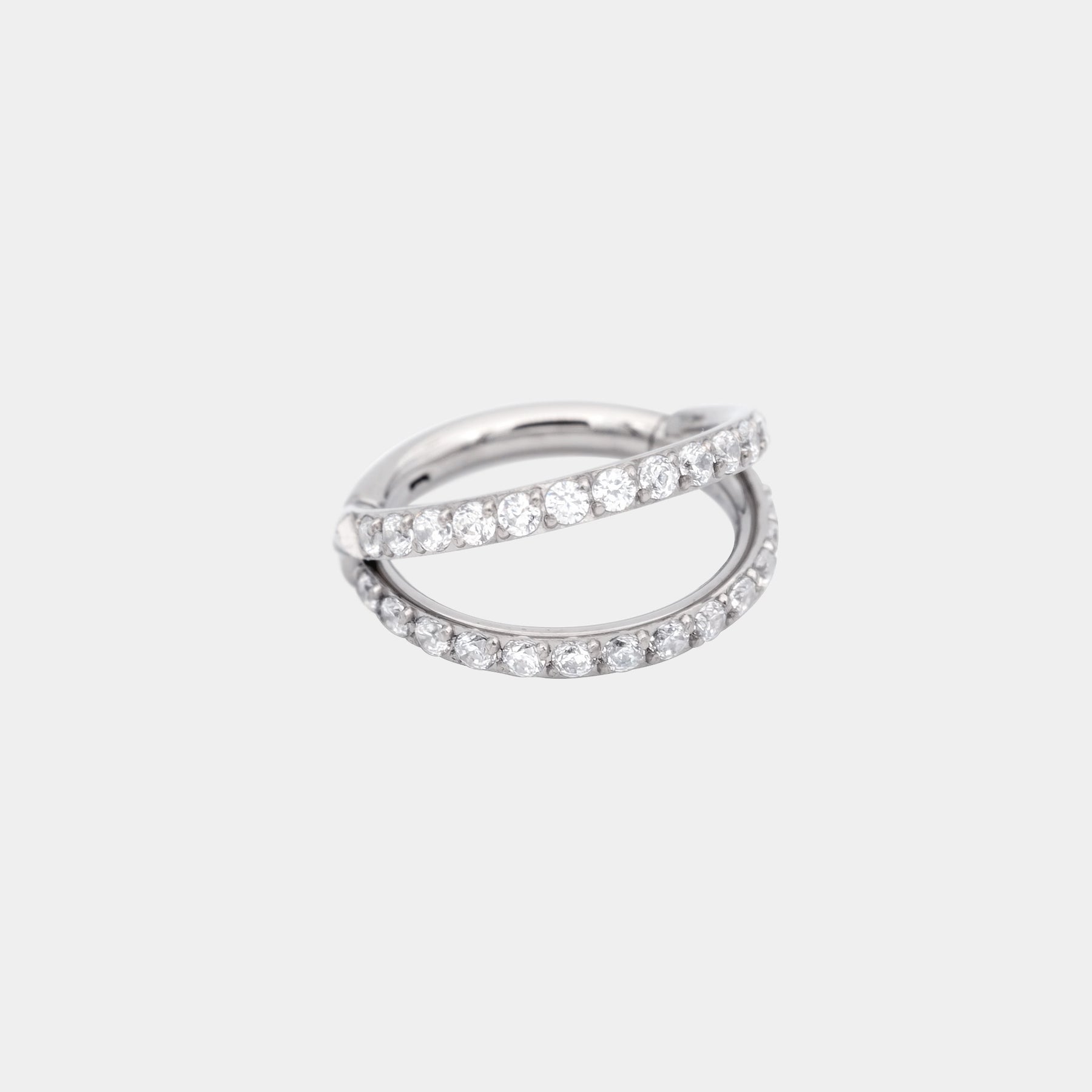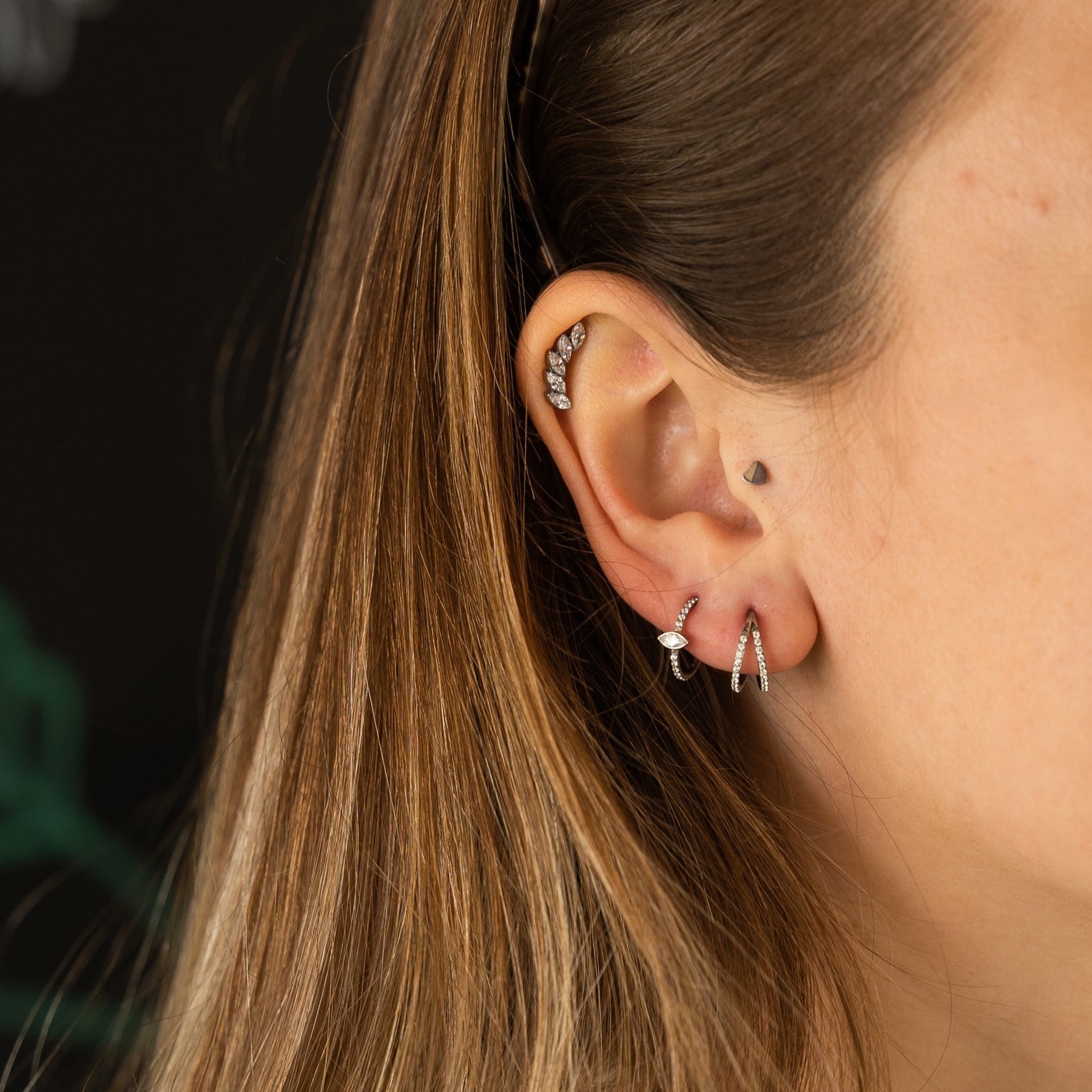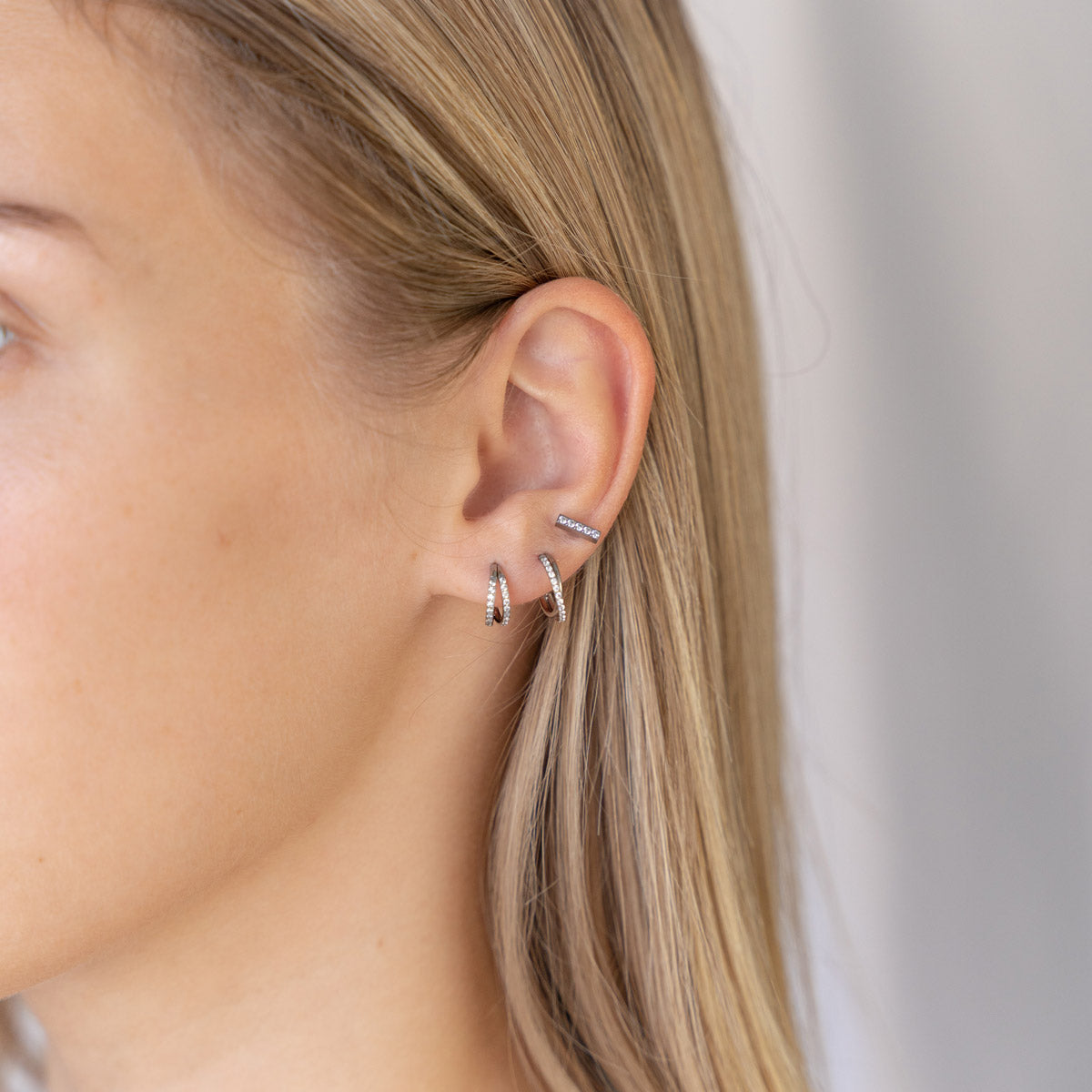 Atria
Paiement en 2 ou 3 fois à partir de 80€
Sophisticated and amazing, the Attria jewel is ideal for an impressive silver composition. Be at the forefront of the trend!
This jewel is

Ompose in ASTM F 136 grade titanium and adorned with zirconium oxide crystals

Ring with clip hinge to make the opening and closing simpler

Piercing thickness: 1.2 mm

The diameter of this ring exists in two sizes and is ideally placed on the lobe, the helix or the conch
Très beau piercing
Très joli piercing
Je l'ai pris en 8mm. Simple, efficace, très fin et féminin.
J'aime beaucoup
Bijou magnifique mais…
Impossible de le poser sur mon helix (mon 7eme helix…). Comme si la barre du clip était trop épaisse pour un piercing !
Bon, je trouverai bien un autre endroit où le poser, avec 10 trous par oreille.
Par ailleurs je dois dire que le bijou en soit est absolument magnifique mais bon je suis un peu déçue de ne pas pouvoir le poser où j'avais prévu de le faire surtout au vu de son prix …
Parfait
Bijoux très jolie, convient à tout type de piercing