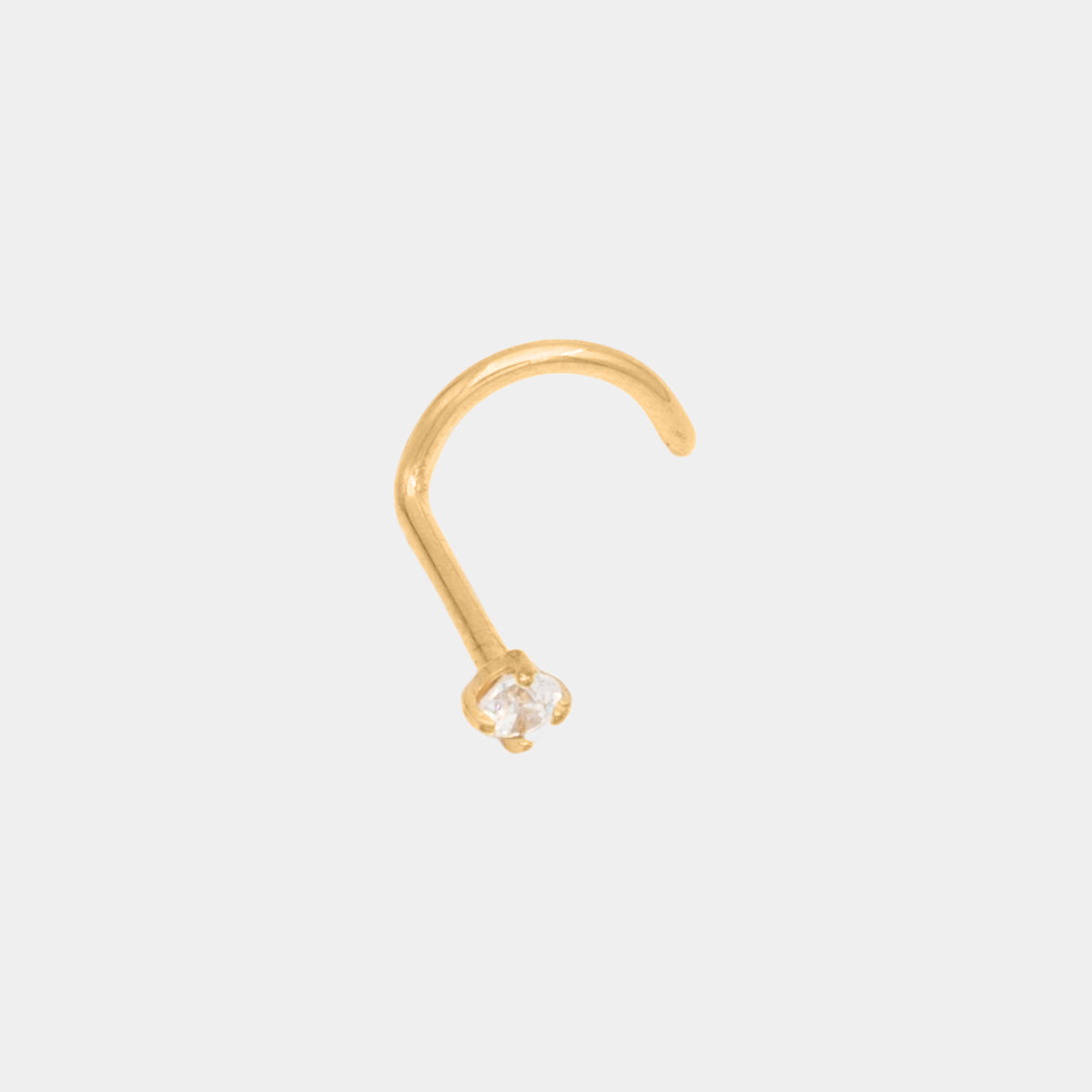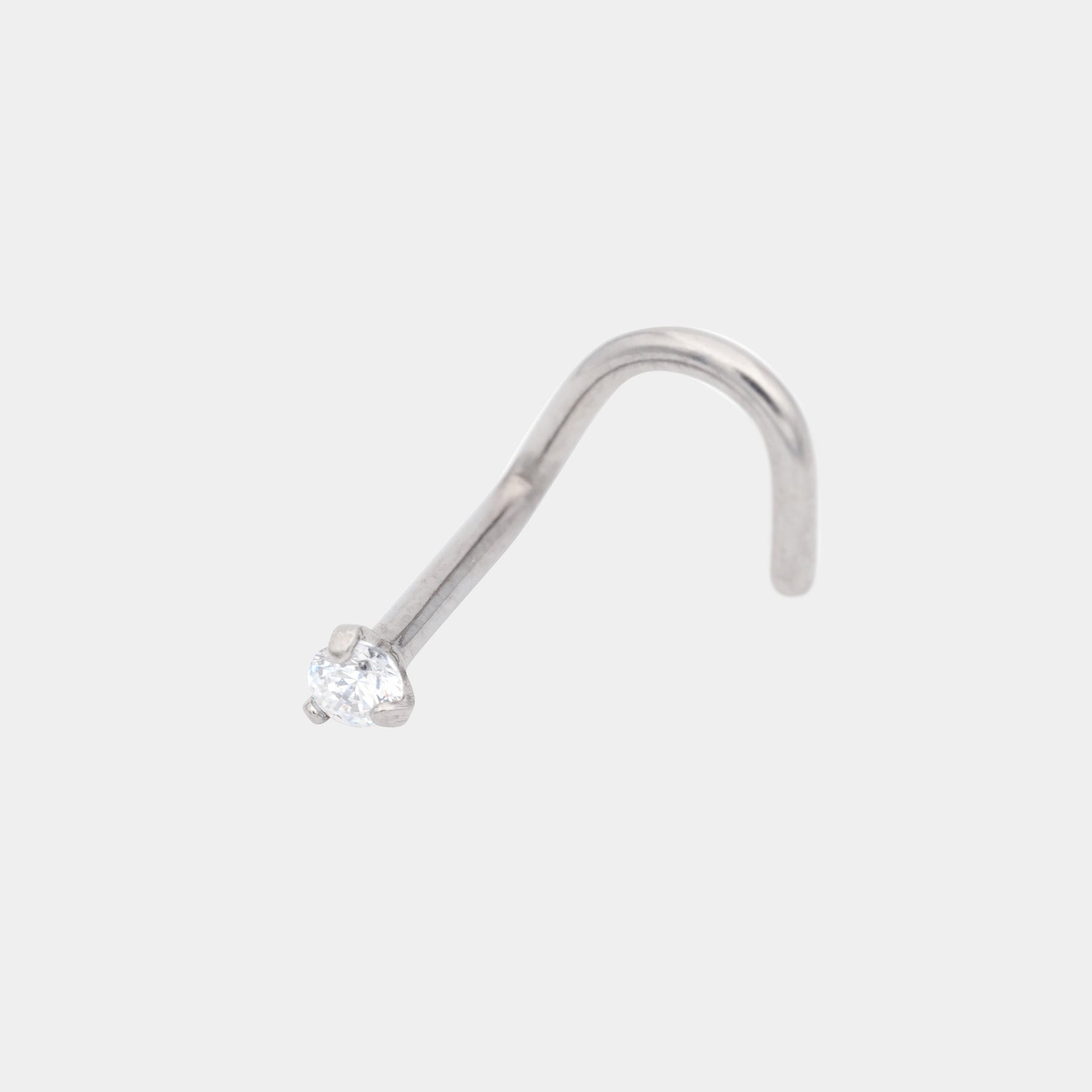 Zircon claw nose
Paiement en 2 ou 3 fois à partir de 80€
The zircon -nose jewel perfectly expresses simplicity and both shine. You can wear it on a daily basis, it will be your new favorite accessory.
This jewel is composed in ASTM F-136 grade titanium and adorned with a scratched zircon

The curve of this piercing allows a very simple installation from the outside of the nostril

The thickness of the bar is 0.8 mm and is placed only on the nose

The size of the zircon is 2mm
Bijoux qui s'accroche
Le bijoux est très beau et de bonne qualité mais le petit diamant ressort beaucoup trop ( par rapport aux autres bijoux de nez que je possède déjà ) et je me suis accroché deux fois violamment dans des t-shirts ...
super
bijou de très bonne qualité qui rempli parfaitement mes attentes. très bon maintient et aucune réaction (il a même calmé les légères irritations du bijou précédent) je recommande vivement :)
bien
la matière en titane a calmé une excroissance mais j'ai dû tordre la barre pour pouvoir mettre le piercing sinon c'est impossible et ça fait mal
Ravie
Très joli piercing de nez de bonne qualité. Très simple à mettre alors que d'habitude je galère à mettre un piercing de cette forme. Le strass est ni trop gros ni petit c'est parfait. Je suis très satisfaite
très bonne qualité je valide !!