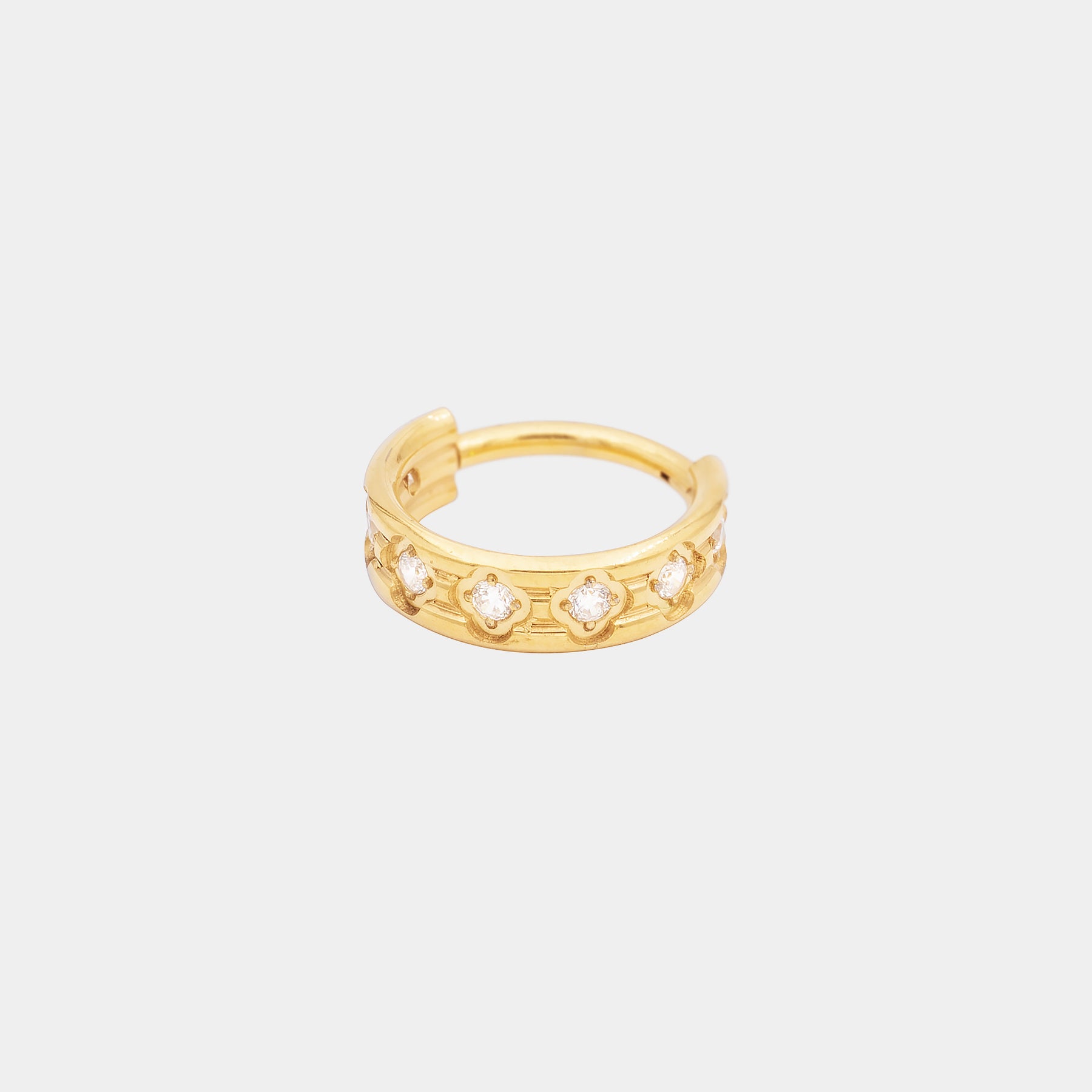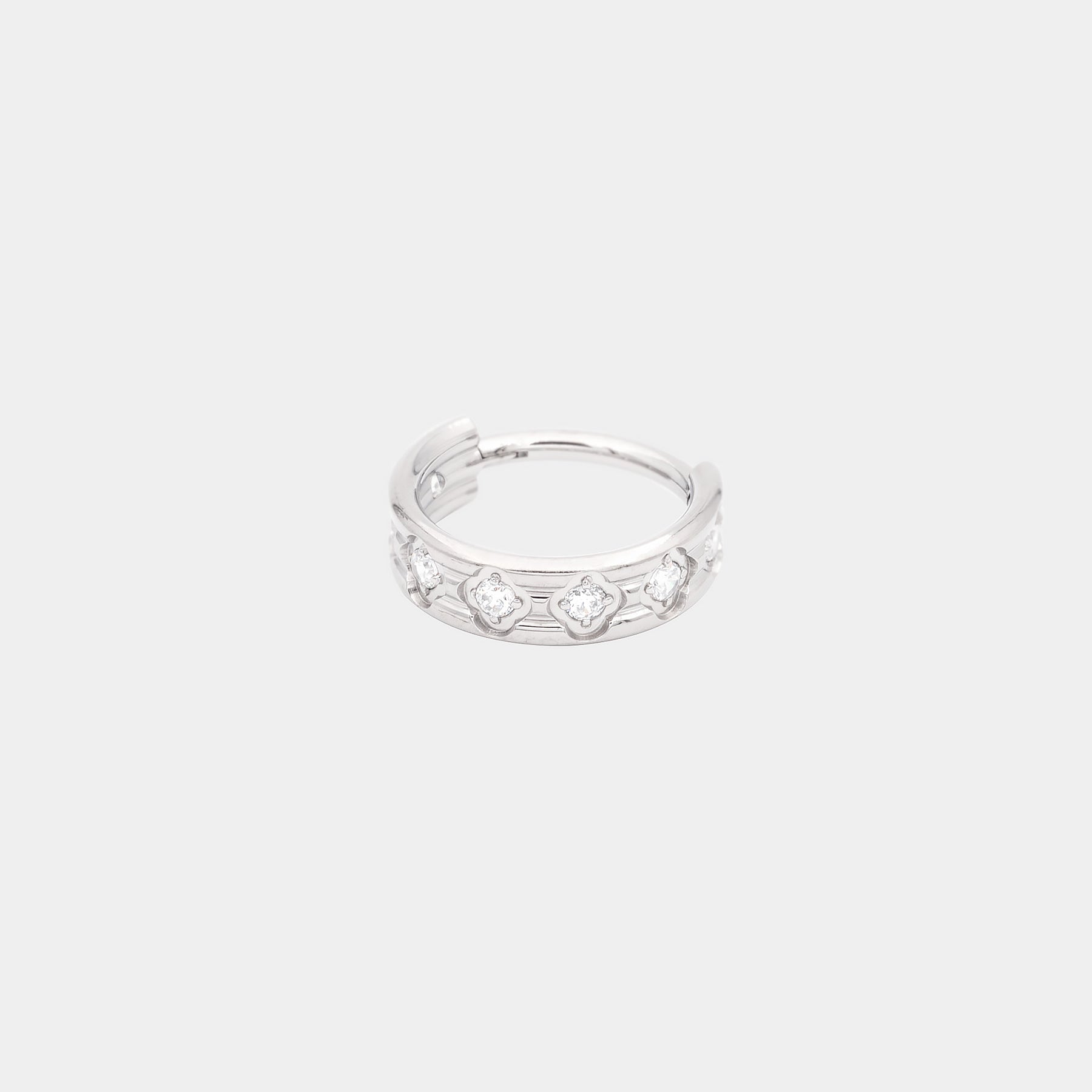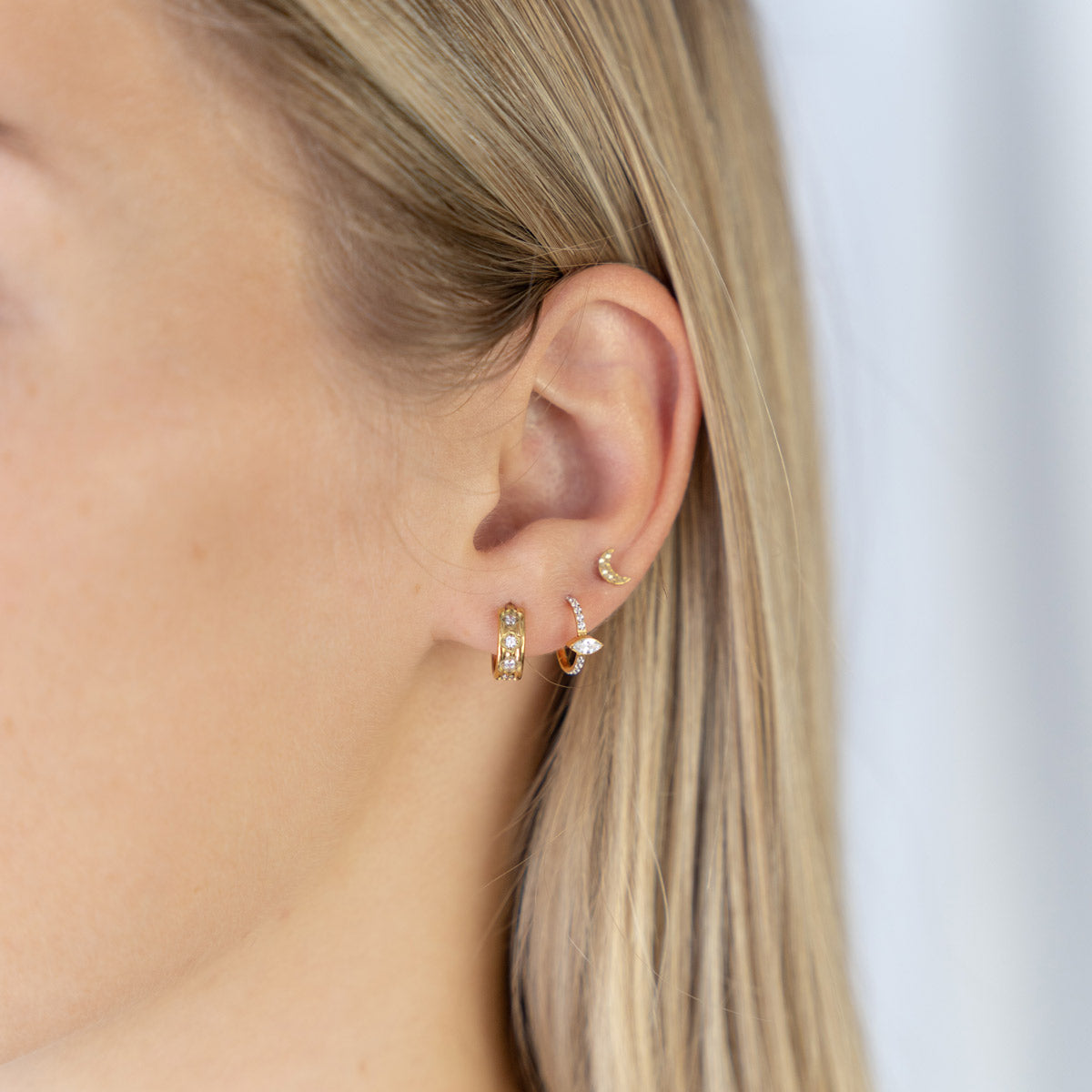 Electra
Paiement en 2 ou 3 fois à partir de 80€
Adopt a dazzling look with the Electra jewelry. A creation that adapts to your daily life and especially to your skin. Concerned about your well -being, we offer two respectful subjects, the PVD Gold where theMetallic grey.
This jewel is composed in ASTM F 136 grade titanium and adorned with zirconium oxide crystals


The diameter of this ring is 8mm or 10mm


Piercing thickness: 1.2 mm

It is ideally worn at: Helix - Conch - Lobe

Ring with clip hinge to make the opening and closing simpler
Piercing Electra
Très joli piercing que je mets comme boucle d'oreille. Je suis allergique au nickel. Ça rend super bien
Bijou de qualité
Correspond à mes attentes et à la description
J'ai pris le modèle titane pour le placer au cartilage ou à l'helix
Ça me plaît :)
Boucle ELECTRA
Je ne pensais pas que le bijou était aussi terne, c'est dommage, mais très joli et très facile à mettre.
Je l'adore il est magnifique
Très joli! J'adore! Une boucle ultra simple à mettre en plus de ça!