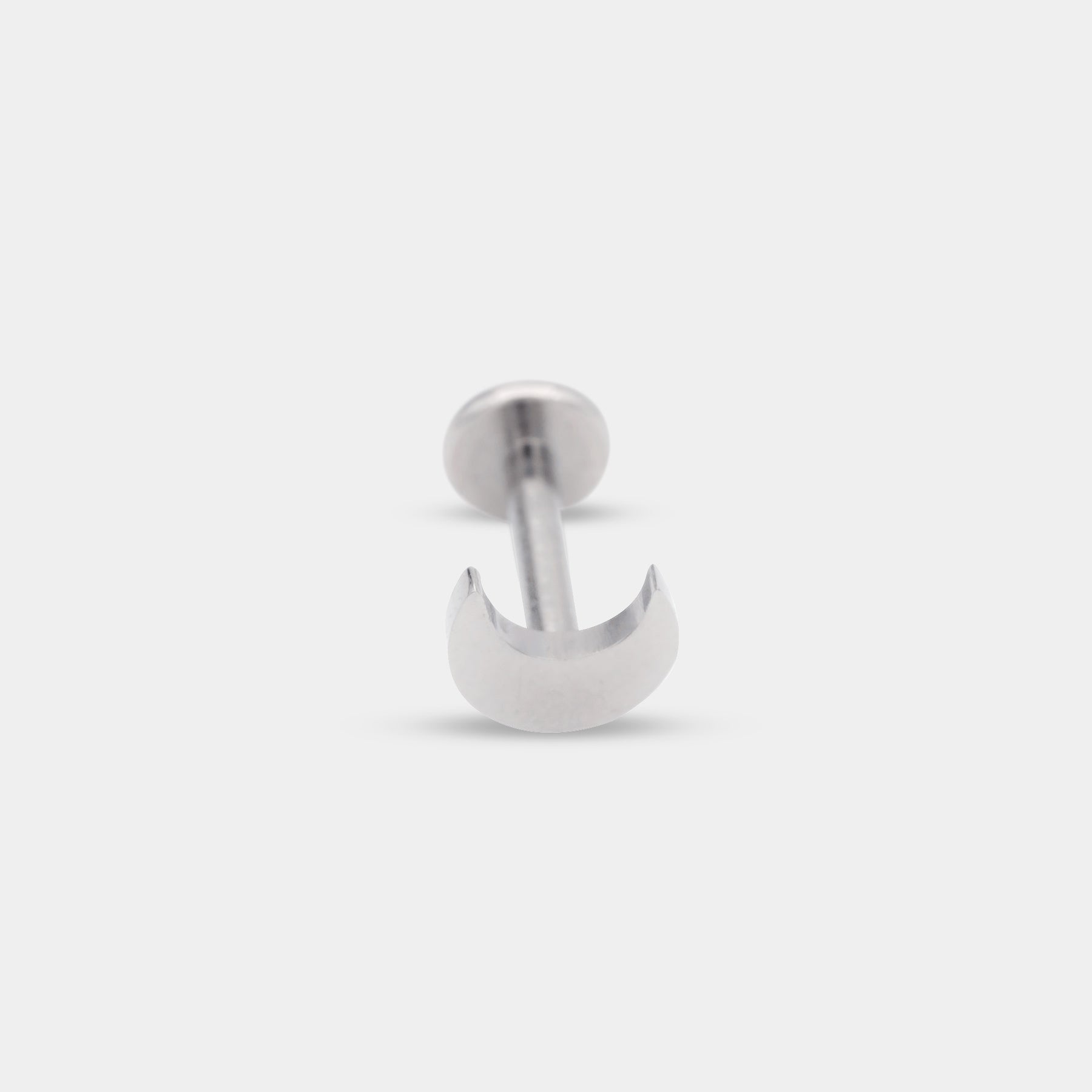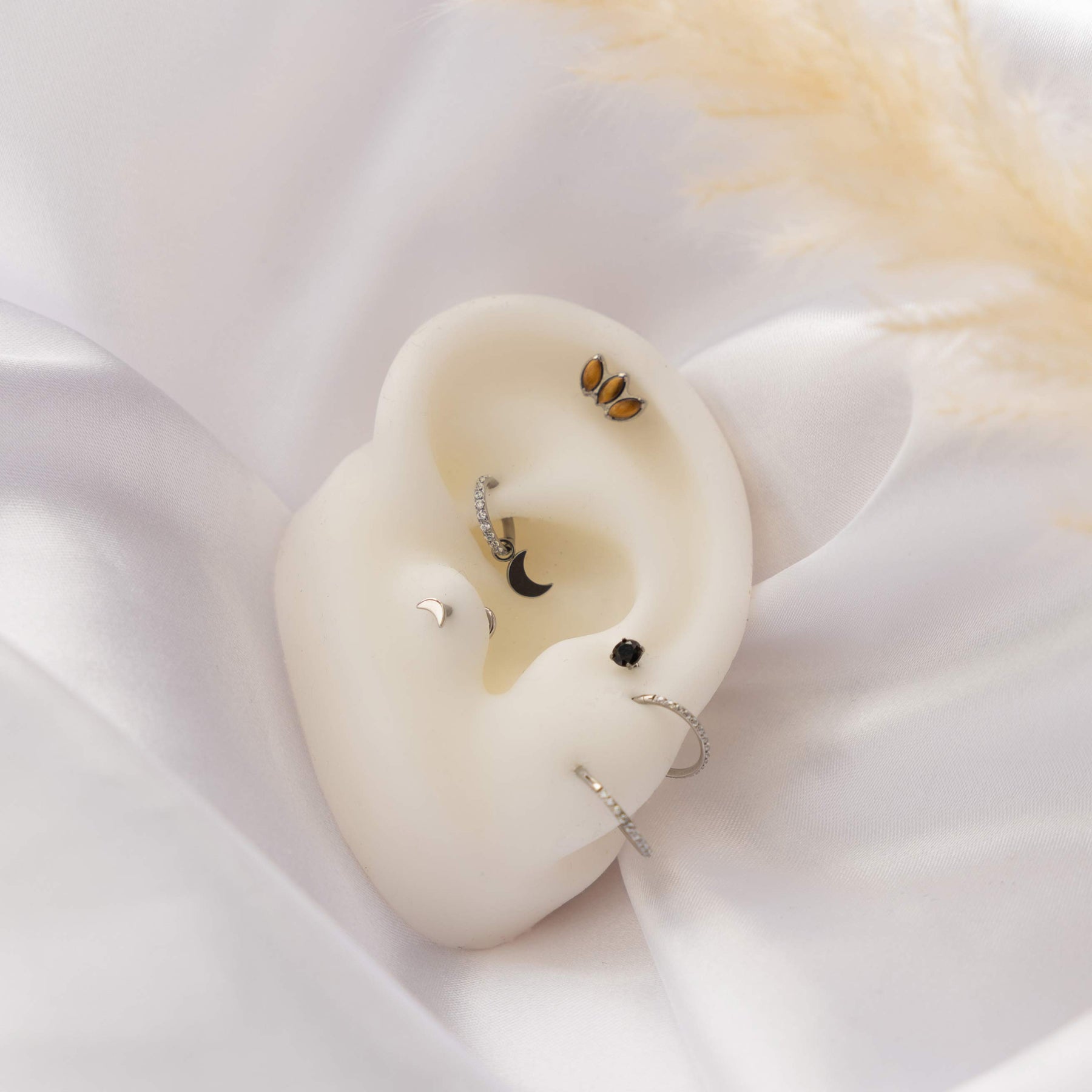 MOON
Paiement en 2 ou 3 fois à partir de 80€
Jewel composed in ASTM F 136 grade titanium
The length of the piercing is 5mm and is ideally placed on:

Helix - Conch - Tragus - Rook - Lobe - Anti -Helix - Medusa
A bar of
7mm
is offered with this jewel (Labret titanium with internal screwing 1.2mm thick). To order another bar size
Click here
.
Lune
Le bijoux est bien joli je le mets depuis 1 semaine il n'a pas bougé il ne me gêne pas par contre je suis vraiment déçu de sa taille pour le prix je le trouve trop petit en comparaison avec le trinity il est deux fois plus petit il peut être bien pour un troisième ou quatrième lobe mais pas un premier je trouve
Bien mais...
Joli bijou
Envoi rapide
Mais impossible à visser à fond. Après 3 jours à le visser régulièrement, ce qui devait arriver, arriva : je l'ai perdu...
Satisfaite
j'ai dû acheter un labret plus grand à part pour l'hélix mais j'avais déjà prévu le coup, sinon rien à redire