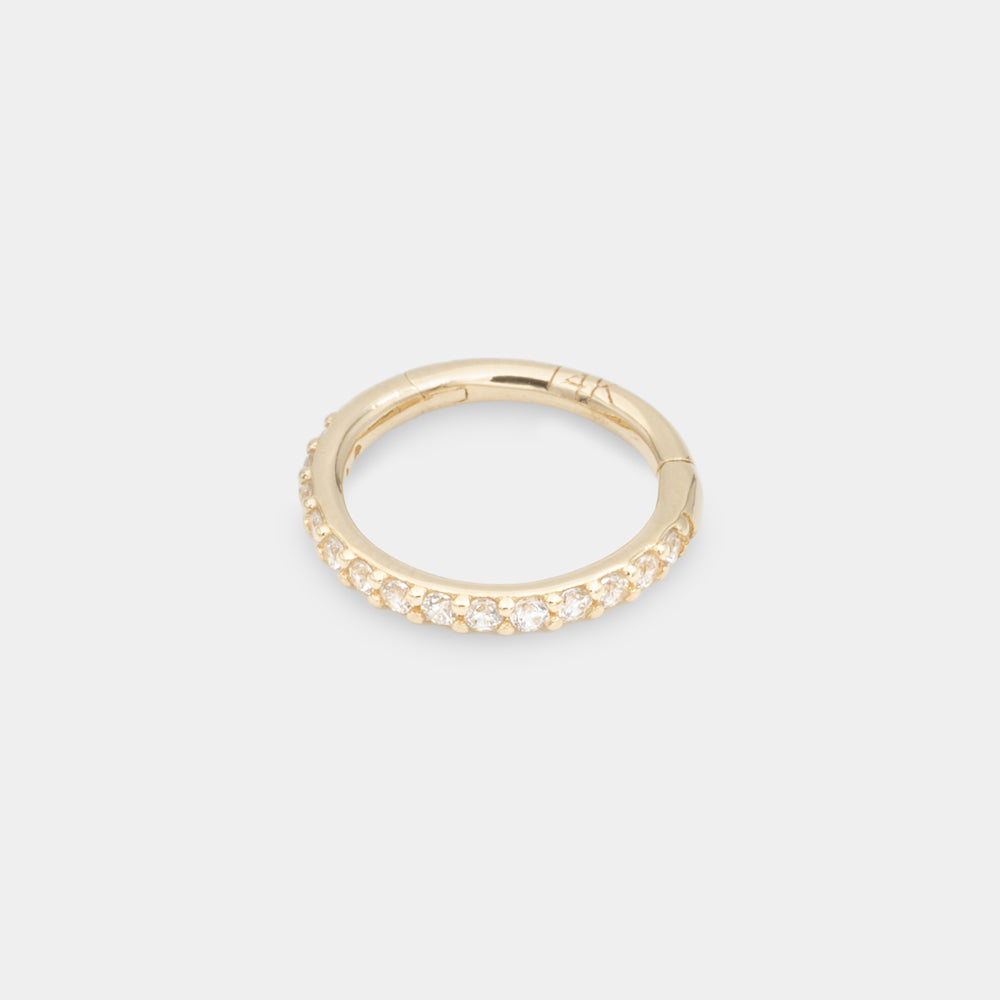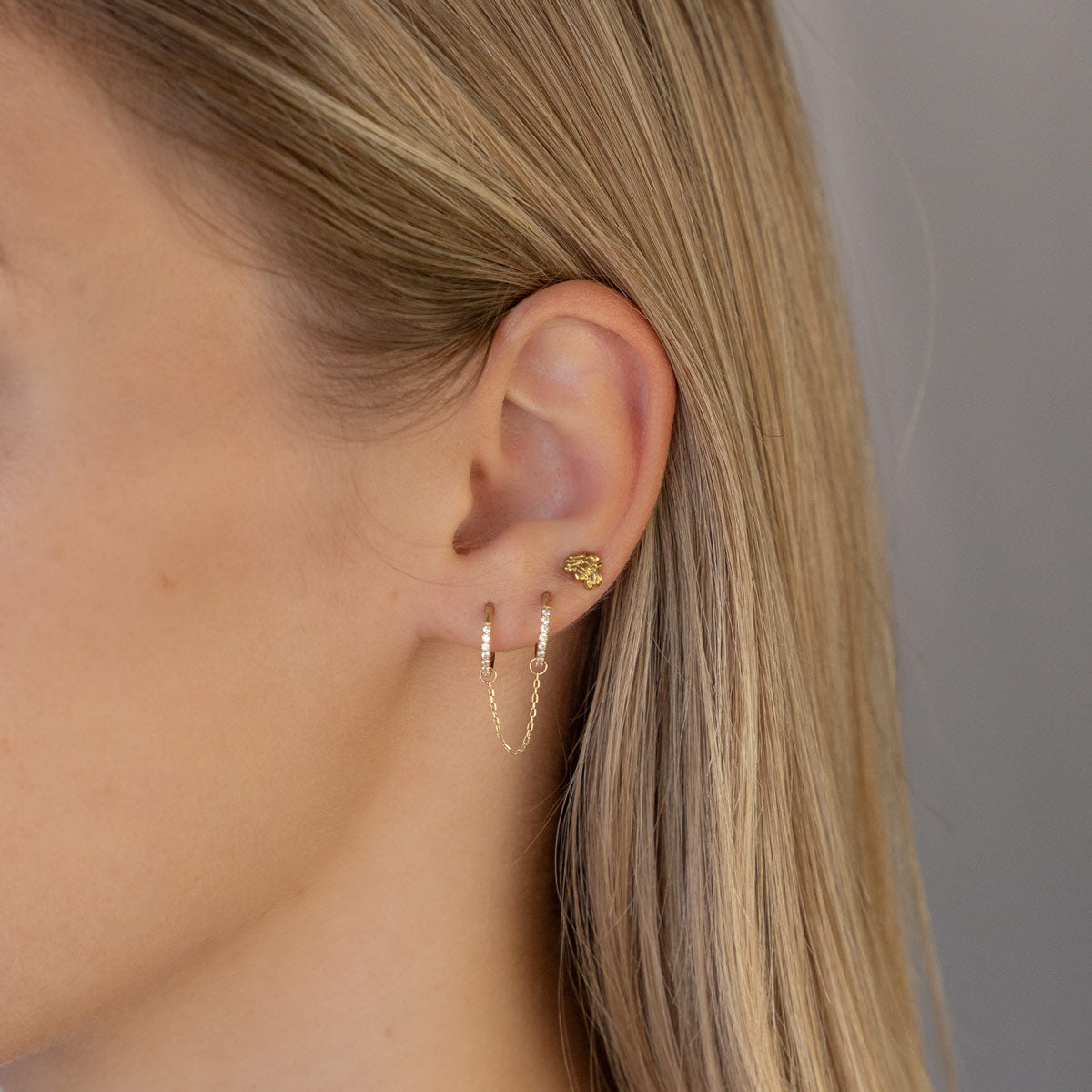 Eternity 14k
Paiement en 2 ou 3 fois à partir de 80€
This jewel promises you eternity and much more. The Eternity model is in 14 -carat solid gold and adorned with several zirconium oxide crystals. A great classic to wear alone or accompanied by your favorite jewelry.
The diameter of this ring is 6mm, 8mm or 10mm

It is ideally placed at: Helix - Lobe - Tragus - Anti Helix - Conch

Ring with clip hinge to make the opening and closing simpler
Mitigé
L'anneau est très beau ( encore que 8mm pour l'hélix c'est grand prenez plutôt du 6mm )
Cependant lors de l'installation l'anneau s'est complètement déformé de telle sorte que je ne pouvais plus le fermer..
j'ai dû le resserrer au risque avéré qu'il n'ai plus sa forme ronde du début..
Parfait
Bijoux parfait pour le Helix (Taille 0,6mm pour ma part).
Très jolie et fin.
Je recommande ++
superbe
Très beau bijou, pile à la bonne taille, il fait un très bel effet, je suis enchantée.
Très jolie
Ravie de mon achat chez vous
J'ai reçu ma commande
rapidement et conforme à ce que j'attendais.
Anneau très joli comme je le souhaitais.
Merci
Exceptionnel
Ce bijou est magnifique, de qualité et tellement fin ! Je le recommande à 100%