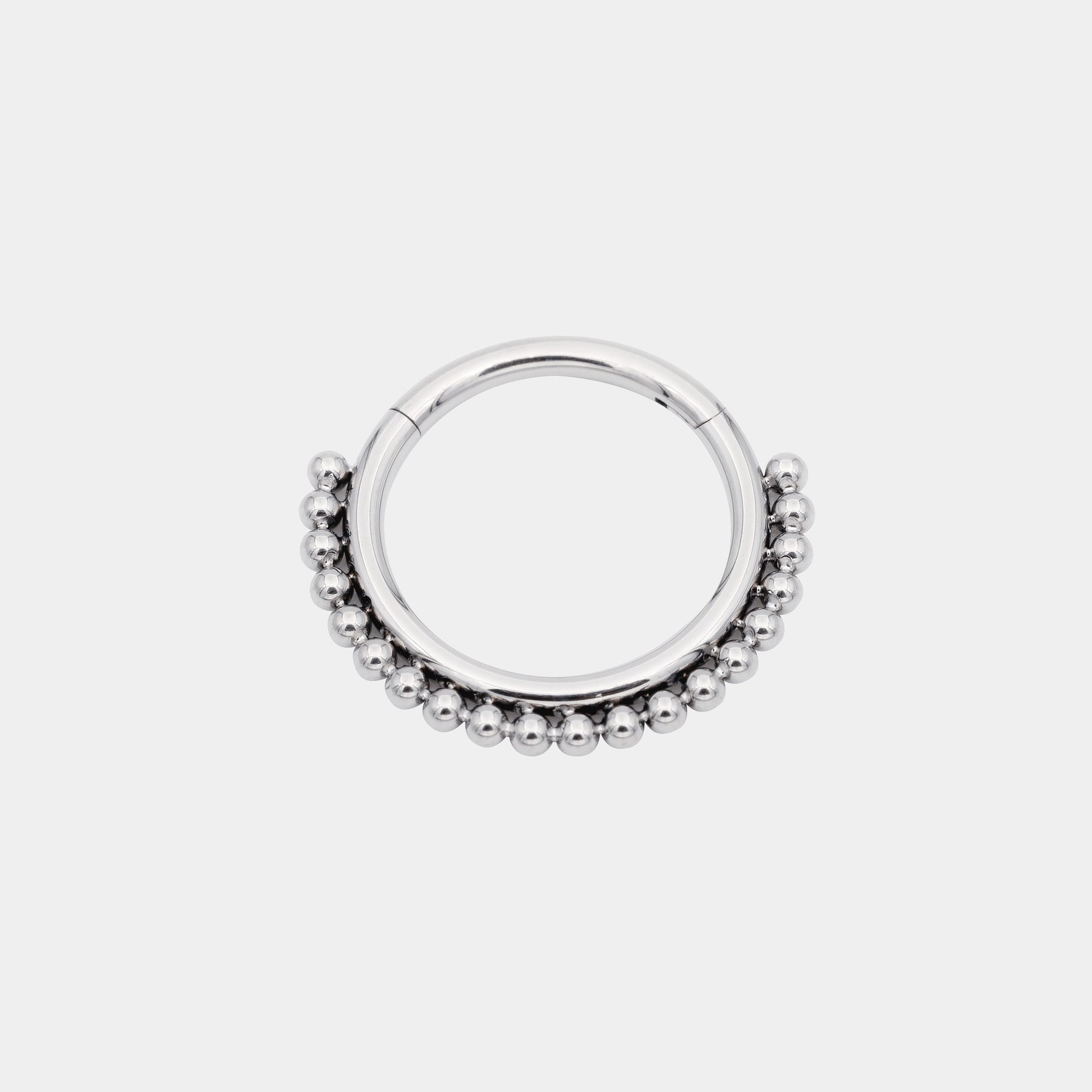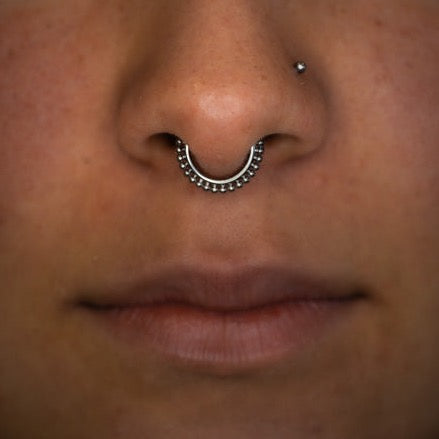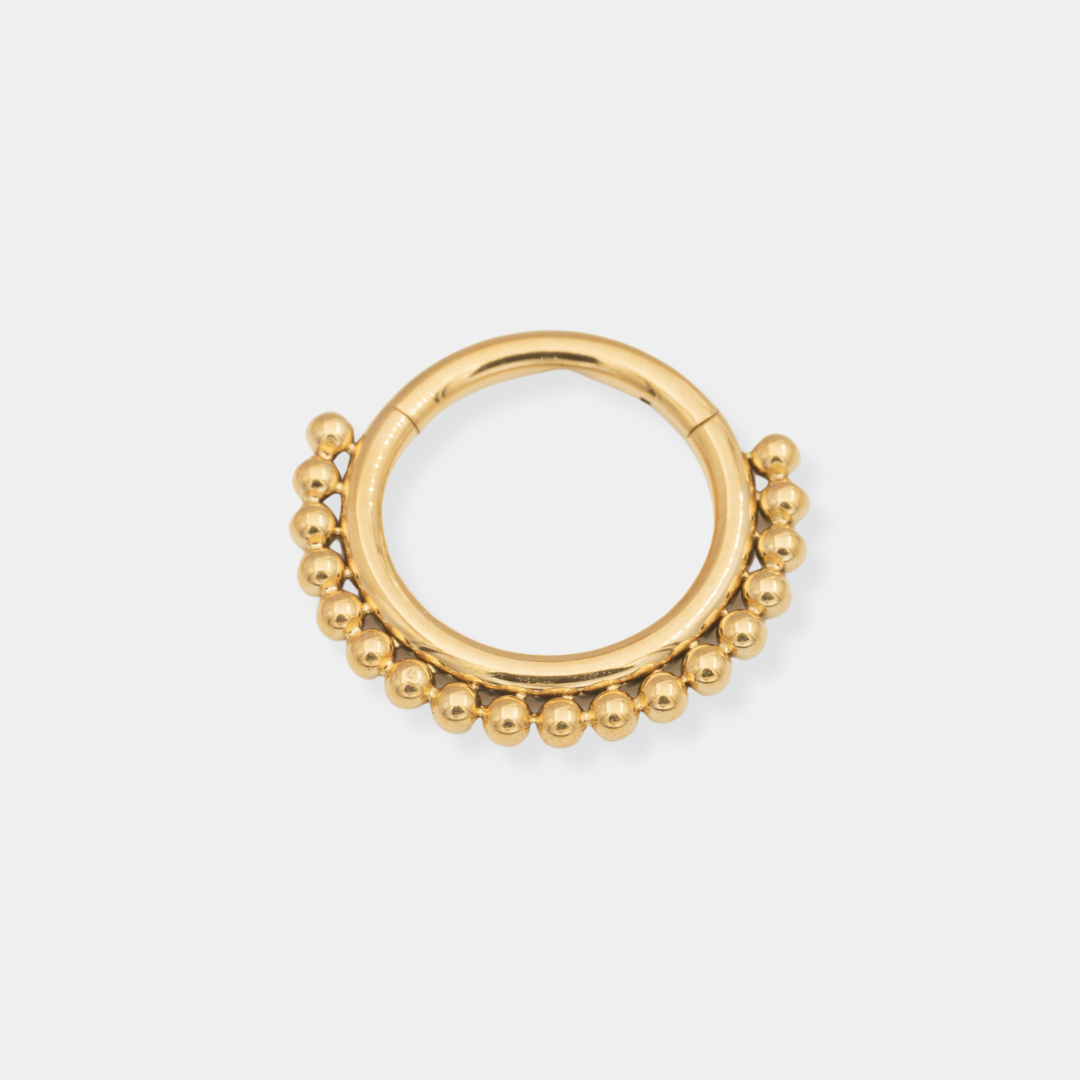 Ankaa
Paiement en 2 ou 3 fois à partir de 80€
Ankaa is a grandiose jewel with a brilliant power. This silver ring will find its place perfectly in your piercing collection.
Jewel composed of ASTM F 136 grade titanium
Ring with a clip hinge to simplify opening and closing
Piercing thickness: 1.2 mm
The diameter of this ring is 8mm or 10mm and is ideally placed on: Helix - Conch - Lobe - Daith - Septum - Smiley
Magnifique
Ce bijou est magnifique ! Je ne peux pas encore le changer car mon piercing n'est pas cicatrisé mais je ne regrette pas du tout mon achat, je l'adore.
Parfait
Très jolie piercing de belle finition
Ankaa daith
Le piercing est conforme à la description et est arrivé rapidement !
C'est la première fois que je change mon daith et aucun soucis !
Je recommande 😉
Septum Anka
Piercing très joli qui correspond parfaitement à la photo. A l'air de très bonne qualité pour le moment. Je suis très contente et prête à refaire un achat sur ce site :)