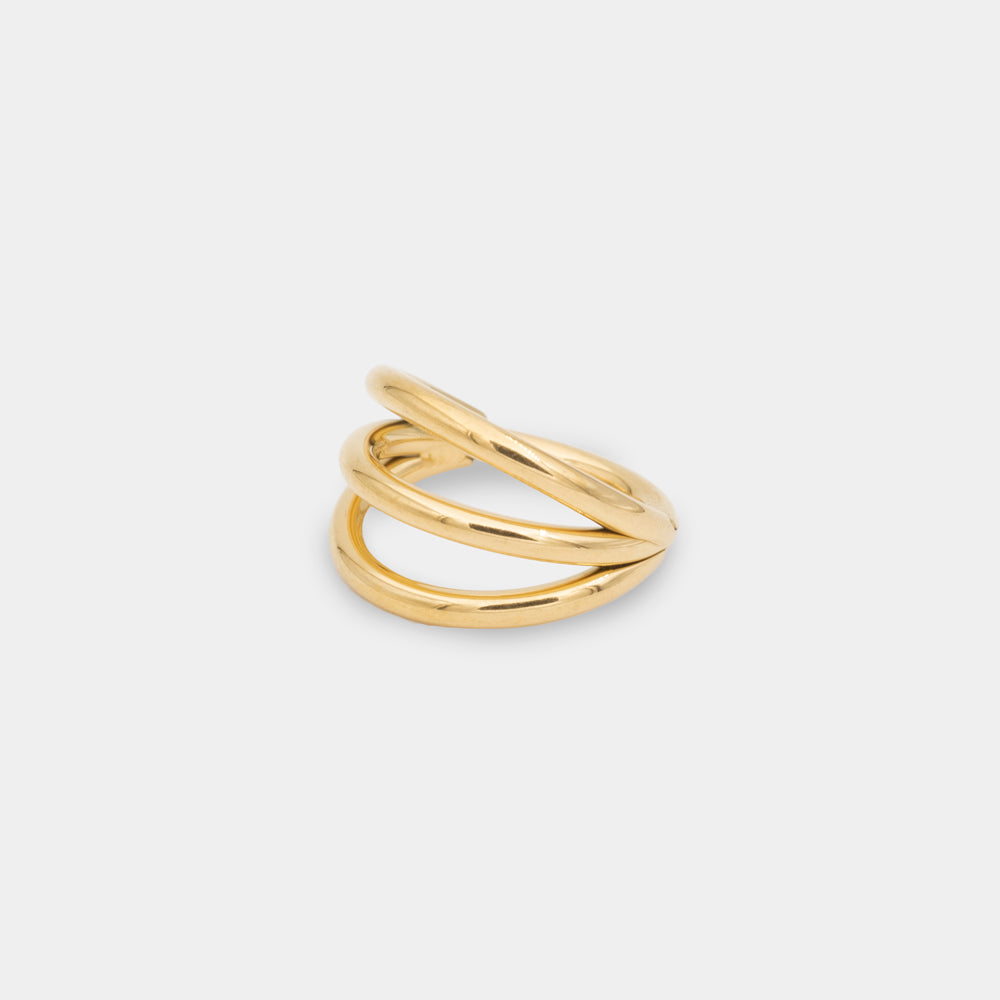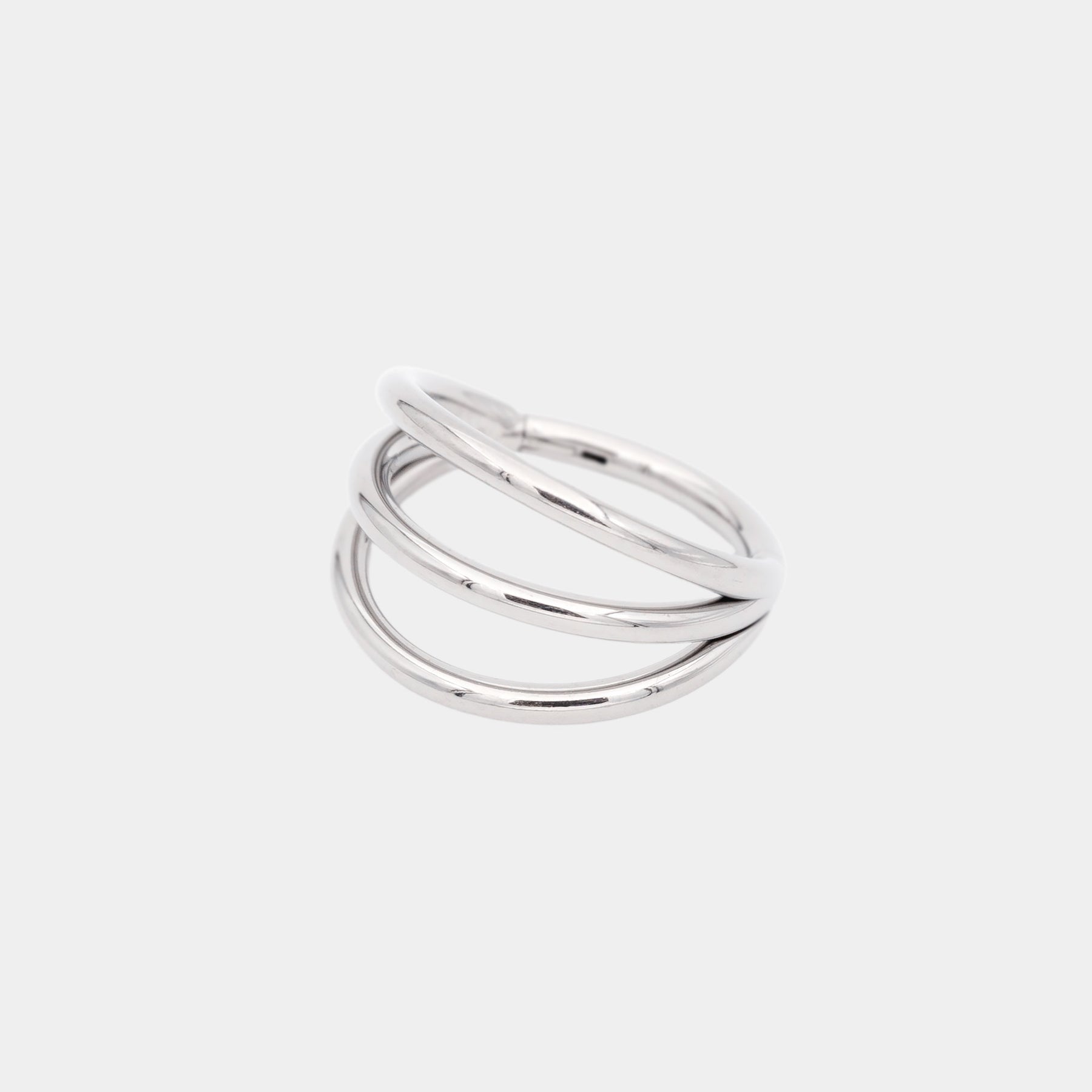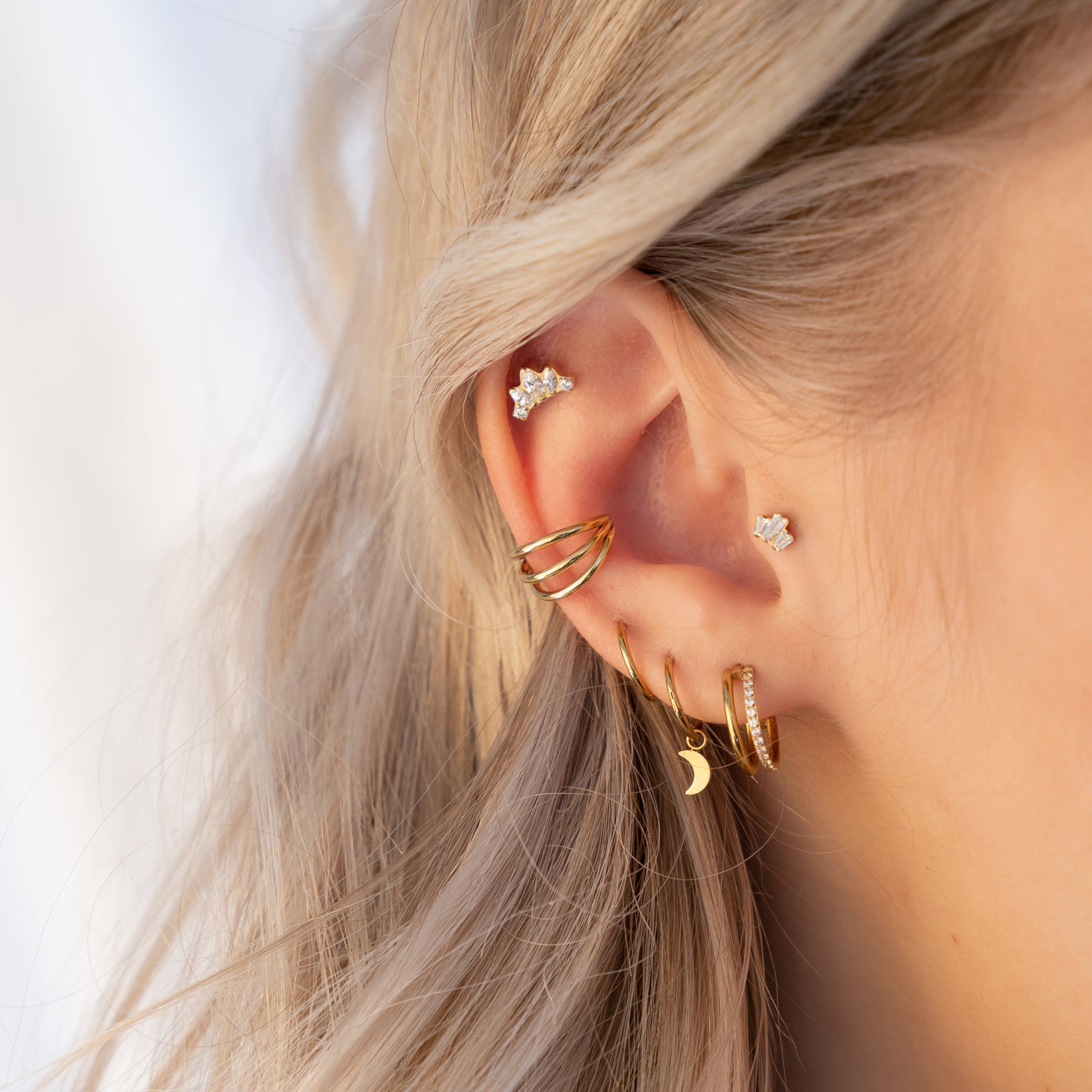 Alrakis
Paiement en 2 ou 3 fois à partir de 80€
The wonderful Alrakis ring has its effect! You will love to wear it with any look. It is one of our essentials.
This jewel is composed in ASTM-F 136 grade titanium

Ring with clip hinge to make the opening and closing simpler

Piercing thickness: 1.2 mm

Ideally placed at: Helix - Conch - Lobe
classique
c'est un peu plus petit que j'ai imaginé, mais la qualité est très bon. Il n'y a aucun souci :)
Joli mais bien trop petit
J'ai voulu acheter ce bijou pour le conch et malheureusement il est bien trop petit ! Je vais peut être le garder pour en faire une boucle "simple" mais je suis déçue que ça soit si petit.