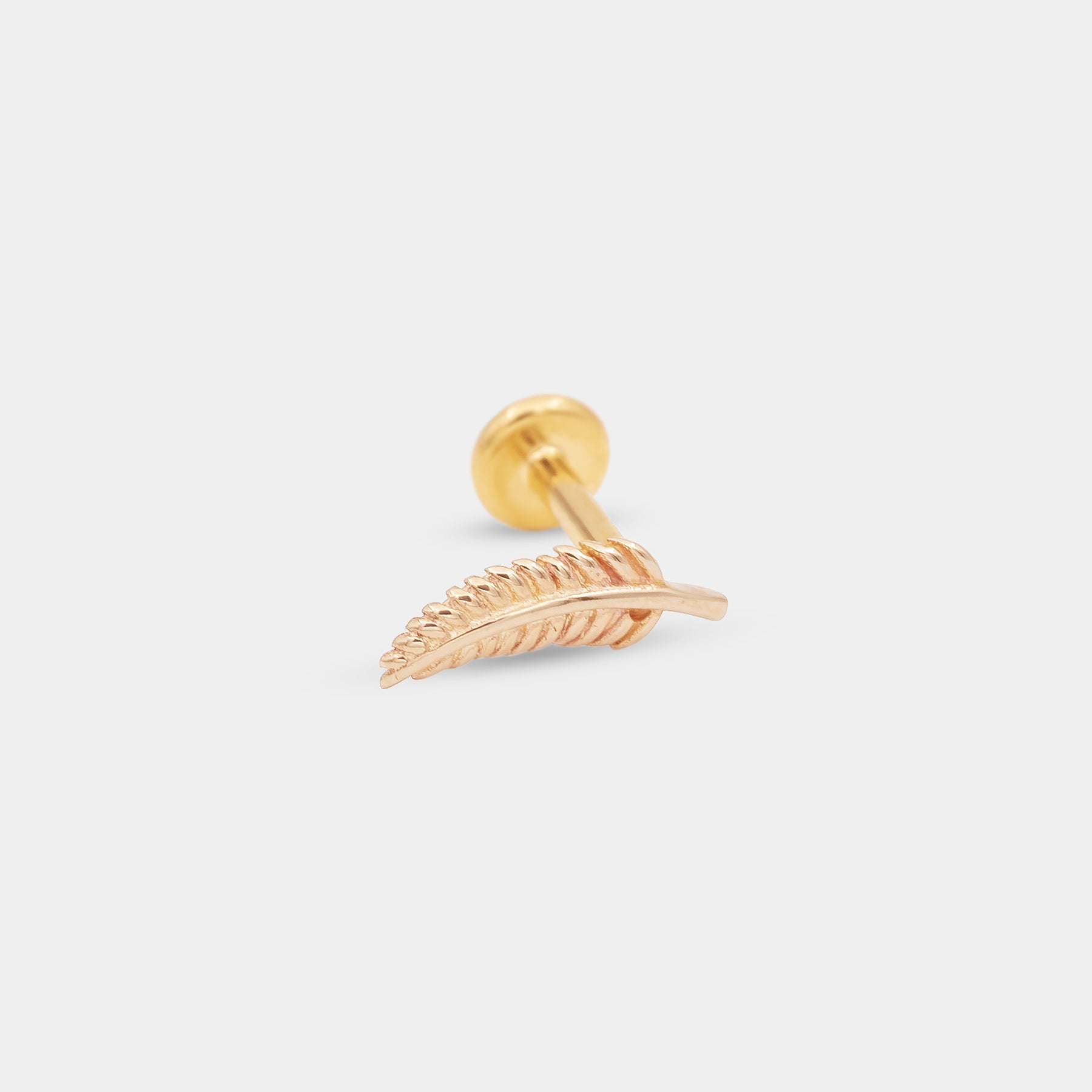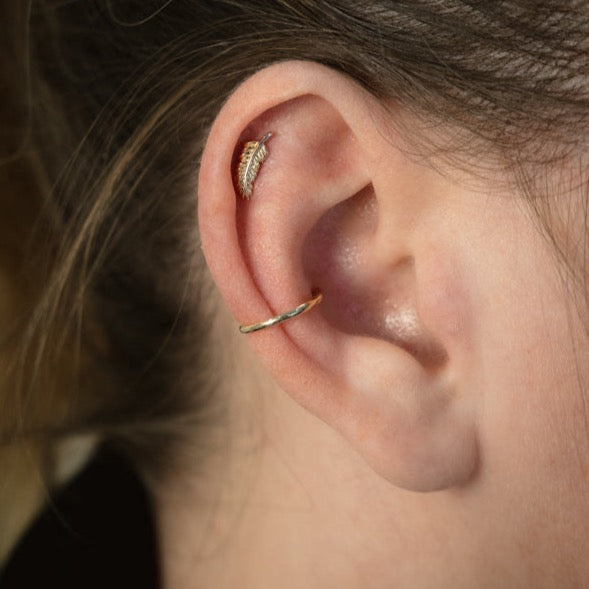 Plumeria
Paiement en 2 ou 3 fois à partir de 80€
A touch of sweetness and delicacy thanks to this feather jewelry. Give a little lightness to a person who is close to your heart where to treat yourself to a little bit of happiness! This jewel of the Junipurr brand is composed in solid gold of 14 carats, enough to enhance your helix, anti helix, conch, lobe, or your tragus.
A 8mm bar is offered with this jewel (Labret titanium with internal screwing 1.2mm thick). To order another bar size Click here.
Partagée
Le piercing est magnifique et de bonne qualité. Cependant il est très large et passe dans mon piercing avec douleur… La fixation de la plume est très difficile car le filetage est minuscule et donc elle tombe très facilement.
Je ne regrette pas mon achat mais c'est très compliqué à mettre.
Parfait !
Je l'ai offert à une amie. Il est parfait niveau taille et se met parfaitement bien dans le creux de l'oreille. Juste la barre de 6mm est presque trop petite mais ça n'empêche pas qu'elle l'a adopté !